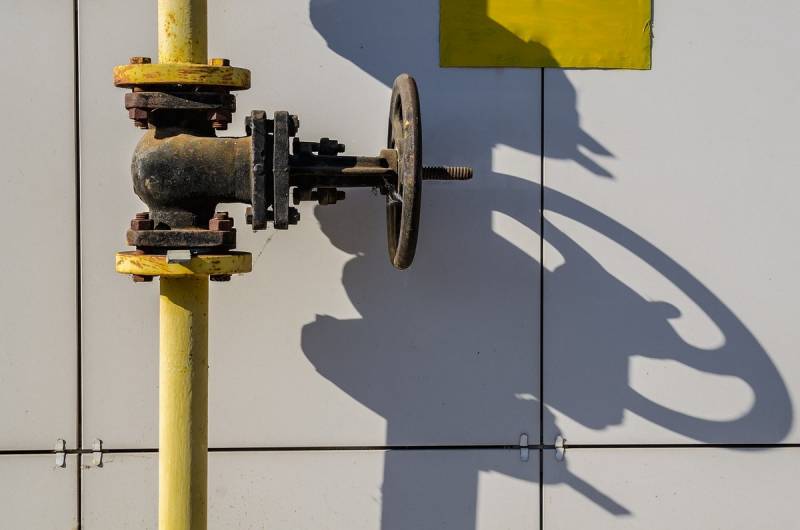 In Europe, more and more joyful messages are recorded with a touch of bitterness of disappointment. Reports on the work done in the gas sector are getting more cheerful, records are being set every time, but all this "splendor" threatens with bankruptcy and withering, the "swan song" of the European gas and energy industry as a whole.
In addition to filling underground gas storage records, Europe has also achieved another impressive milestone: becoming the world's first and main exporter of liquefied natural gas. It overtakes even China in this: 27 EU member countries purchased 105 billion cubic meters of gas in ten months of this year (last year - only 78 billion), while China purchased 108 billion for the entire year. For the entire 2022, the EU is expected to supply of 123 billion cubic meters.
With these impressive numbers, awareness of the near future comes with the flavor of a pyrrhic victory for Brussels. Not even tough, but brutal savings, cosmically high energy prices and incredible tariffs for industry and the population make gas an undesirable product in the eyes of small and medium-sized businesses, large industry and ordinary citizens whose family budget is hit by market conditions (household owners simply turn off heating ). In the last month alone, gas consumption has fallen by a record 22%.
In the end, it all comes down to the fact that for objective and subjective reasons, Europe buys so much gas for the last time in history. Next year, during the replenishment season, there may no longer be a physical opportunity to restore them, nor the necessary demand (based on the results of consumption during the current heating season). All this will change the balance of consumption, as well as the alignment of forces in the market, reformat the European
the economy
and plans of traders, supply routes.
By shedding dependence on buying Russian gas, Europe has gotten rid of the need to grow, develop and consume energy in general. Even a slight decrease in the price of raw materials on the stock exchange and European hubs, which was recorded a few days ago, did not bring relief, since the fuel in UGS facilities is 90% owned by greedy private traders, and not by public utilities. That is why, without exception, all the records of the end of this year in the EU gas or energy sector taste of disappointment and are recorded for the last time.