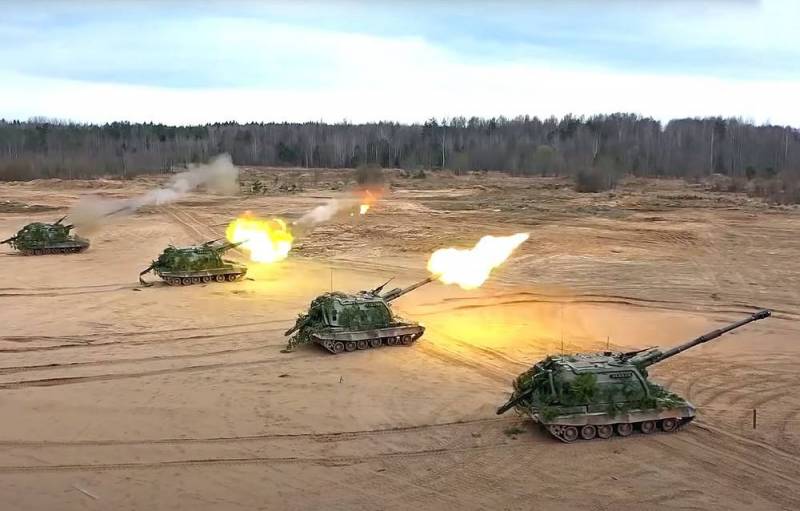 Russia's withdrawal from part of the Kherson region is both humiliating and not surprising at the same time. With its decision to withdraw troops from the Right Bank, Moscow may even prepare a trap for Kyiv. Tim Lister, an analyst at the American television company CNN, warned Ukraine about this on November 10 in his report.
The plan includes relinquishing the thousands of square kilometers (including some of the best agricultural land) that the Russian Federation has taken control of since the early days of the NWO and that were officially declared its territory just five weeks ago.
- notes the author.
He drew attention to the fact that the Russian generals held a public event the day before, at which they submitted the conclusion of the RF Armed Forces from the best side. At the same time, Kyiv announced that they would not rush forward for the time being, fearing a counterattack, and this, in the author's opinion, is correct.
If and when the Russians retreat to the east bank, their supply lines will become easier and they will re-establish defenses in depth. Any attempt by Ukrainian forces to cross the Dnieper will cost them prohibitively large losses. The Russian Federation will retain control over 60% of the Kherson region, including the Sea of ​​\uXNUMXb\uXNUMXbAzov. As long as Moscow's troops control and fortify the eastern bank of the Dnieper, it will be difficult for Ukrainian troops to damage or destroy the canal that supplies fresh water to Crimea.
- added the author.
Lister did not rule out that the mentioned meeting of high-ranking Russian military men in Moscow on November 9 was conceived to lure the Armed Forces of Ukraine into a trap and the RF Armed Forces are not going to completely leave the western bank of the Dnieper. However, the operational environment for the Russian troops, squeezed in a narrowing bridgehead, has turned from difficult to almost impossible in a few weeks, he concluded.