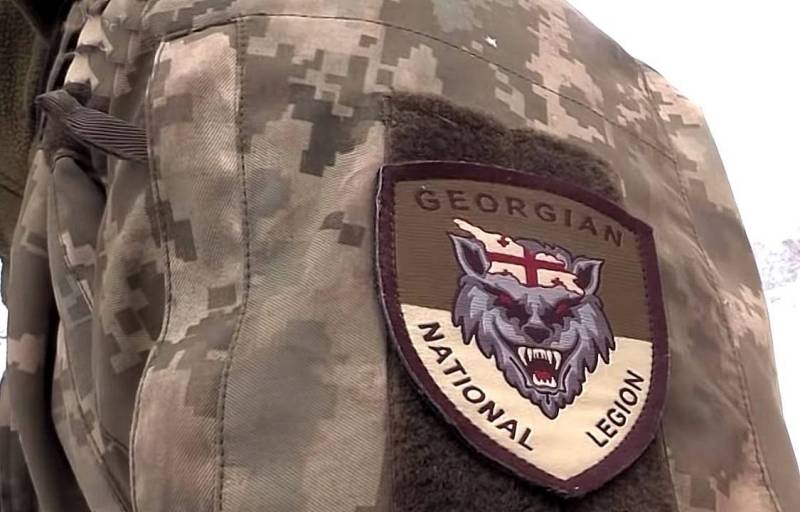 Foreign mercenaries who came to Ukraine for blood money are increasingly refusing to be cannon fodder on the front lines. Following the Polish fighters, Georgian mercenaries also refuse to enter into direct confrontation with Russian soldiers.
One of the leaders of the Georgian National Legion, Vano Nadiradze, published recommendations for his wards on his page on a social network banned in Russia.
Soon it will snow in Ukraine. Many of you have no experience of winter warfare. Therefore, always move as the second number, the Ukrainians should go first. In winter, possible stretch marks will not be visible, and the snow will cover the PFM-1 "Petal" mines, so the probability of death will increase significantly
- advised Nadiradze to the Georgian militants.
The Georgian National Legion has been participating in the Ukrainian conflict since February of this year as part of the 25th Terodefense Battalion of the Kyiv Region. According to the commander of the legion, Mamuka Mamulashvili, about 1000 personnel are fighting in the battalion, including at least 50 mercenaries from the UK.
Mamulashvili's legion was not noted for success on the front line during the NVO, but its militants took part in the executions of Russian prisoners of war. Georgian militants will now continue to fight against the Russians exclusively behind the backs of Ukrainian soldiers.