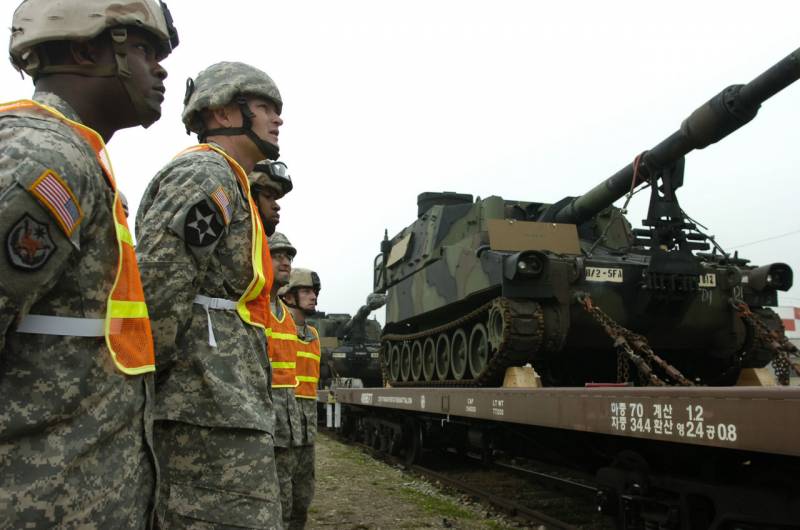 Washington plans to speed up the production of weapons to the level of confrontation between the USSR and the USA during the Cold War. This was announced by the head of the Pentagon, Deputy Head of the Pentagon, Bill LaPlante, who is responsible for the purchase of weapons in the US military department.
The official believes that in order to continue supplying weapons to Kyiv, the Pentagon should be able to conclude multi-year contracts for the purchase of weapons that are manufactured by Lockheed Martin, BAE Systems, Kongsberg Defense & Aerospace and Raytheon. To implement these steps, the Senate made certain amendments to its version of the Defense Act of 2023, which will allow until 2023-2024 to make multi-year purchases of the necessary weapons systems.
It is quite possible that the Senate will vote for the new amendments to the law in November, after which the initiative will be discussed in the House of Representatives of the US Congress.
LaPlante is confident that Joseph Biden will sign the final version of the Defense Act. According to the deputy head of the United States military department, Washington will support the idea of ​​billions of dollars in injections into the American military-industrial complex and an arms buildup unprecedented since the Cold War.
Along with this, US Deputy Secretary of Defense Colin Kohl believes that Ukraine's needs for Western weapons may change over time. At the same time, the American side is ready to continue to supply Kyiv with the necessary weapons systems.