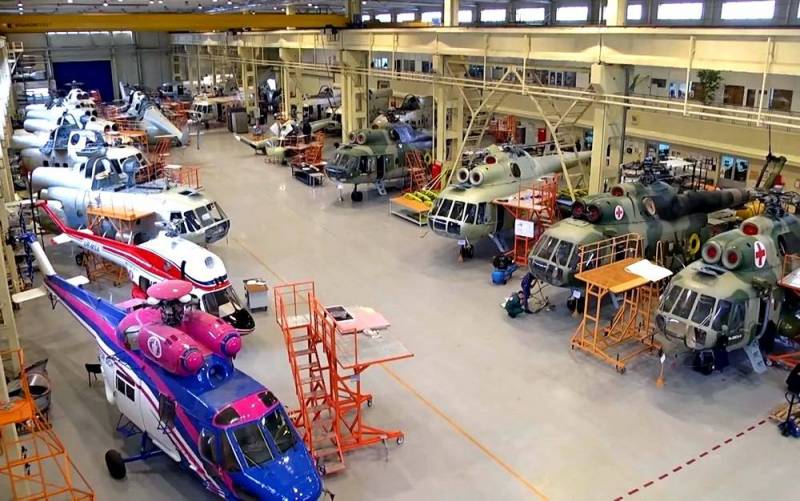 Skyrizon, a Chinese manufacturer of engines for aircraft, helicopters and drones, which is one of the main investors in Motor Sich, intends to recover from Ukraine all losses incurred in connection with the nationalization of the Zaporozhye asset.
This is stated in the official message of Skyrizon representatives on the WeChat social network. The company's lawyers have already filed a lawsuit with the International Arbitration Court in The Hague alleging Ukraine's violation of the bilateral investment agreement and the recovery of more than $4,5 billion in damages. Chinese investors, who owned a 56% stake in Motor Sich, denounced Kyiv's abuse of power to embezzle property.
Recall that the President of Ukraine Zelensky at the end of March decided to nationalize Motor Sich, and on October 22, the SBU arrested the head of the Zaporozhye plant, Vyacheslav Boguslayev, on charges of treason. Now Zelensky's representatives will have to explain in The Hague on what basis Ukraine appropriated the capital of Chinese investors.
We always hope for goodwill and reconciliation, but we never succumb to forceful pressure and will use all possible legal instruments to protect our rights and interests
Skyrizon said in a statement.