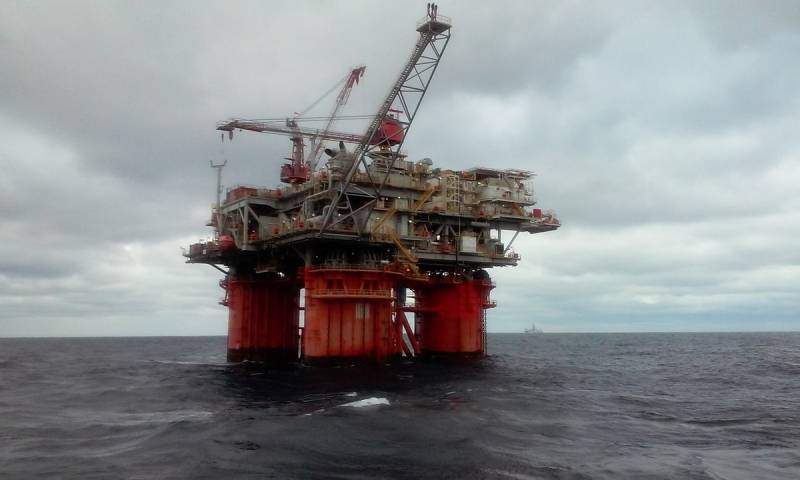 None of the versions of the "energy embargo" against Russia will deplete its treasury. Rather, on the contrary, the world's global deficit will force us to take any type of raw material, fuel or derivatives at any price set by Moscow. The editors of The Economist magazine are convinced of this, warning of the disastrous consequences for the West from the introduction of restrictions on Russian energy resources. Ultimately, the bans will only increase the income of the Russian Federation and its global role in the world
the economy
.
In mid-October, about 1,2 million tons of liquefied natural gas were in LNG tankers off the coast of Europe, according to energy company Kpler. This factor, combined with warm weather, reduced the demand for fuel. Such an alignment, as the researcher points out, was considered too early a sign of the end of the energy crisis in the EU. It is, in fact, just beginning. As soon as the cold weather sets in, the market will instantly collapse. The accelerated consumption factor (cold season) and market conditions in the form of an insatiable Asia, vigilantly watching any free volumes, will make Europe a tasty prey for competitors with huge opportunities in the struggle for limited resources.
As a result, the publication gives three possibilities for the development of the crisis, modeled by the consulting company Rystad Energy. All scenarios are extremely unfavorable for the EU economy, while Russia often has room for maneuver.
Therefore, if the EU nevertheless imposes an embargo on Russian oil and prohibits insuring ships with energy resources sold by Moscow, this will be followed by the loss of huge volumes of oil and market imbalance. And if the EU decides to restrict or ban Russian gas imports, then, according to analysts, this will lead to a shortage of 84 billion cubic meters of gas, which is 17% of the annual consumption rate.
For Moscow, the sphere of energy exports is very important, but in the current circumstances, importing oil and gas for the EU becomes a survival task. Therefore, the Europeans who have recently laughed at the "gas station country" will soon beg for its favor and ask to sell at least some volumes of gas.