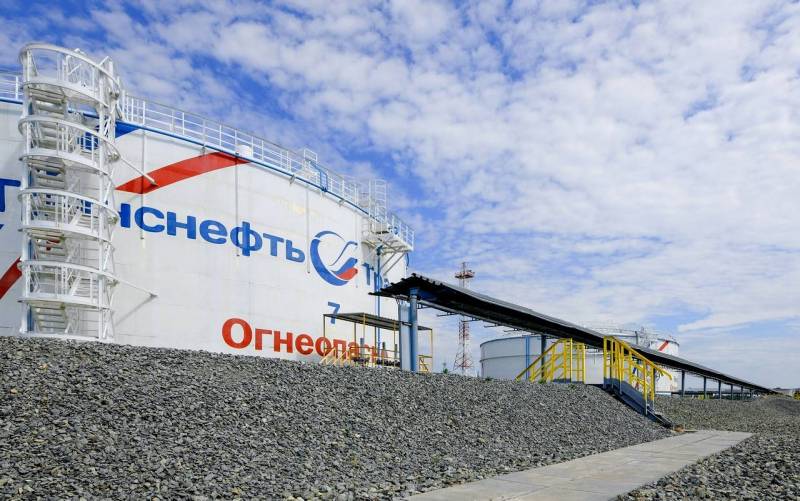 Compared to the same period last year, trade between Russia and China increased by a third. From January to October 2022, the total trade turnover between our countries amounted to $154 billion, which looks good under Western sanctions. But if we analyze the components of Russian-Chinese trade, the statistics are not encouraging.
The Russian Federation sold goods to the PRC for $94 billion, which is almost one and a half times more than last year's result. But the lion's share, namely 68%, was oil, fuel and refined products. Another 5% of the total turnover is rough wood and ores. The remaining 22% includes copper, rolled metal, and only a very small part of exports to China were "mechanical devices" in the category of foreign economic activity.
In the structure of imports from China to Russia, 25% of the volume is occupied by mechanical machines and electrical equipment, about 6% by cars, and the remaining 44% is distributed between clothing, footwear, optical devices and plastic. Moreover, the total volume of imports is 2,5 times less than the volume of exports.
According to these data, Russia plays the role of a supplier of raw materials for factories and plants in the Middle Kingdom, purchasing finished products in return. The growth of mutual trade is a good indicator in bilateral relations, but the structure of exports does not inspire optimism.