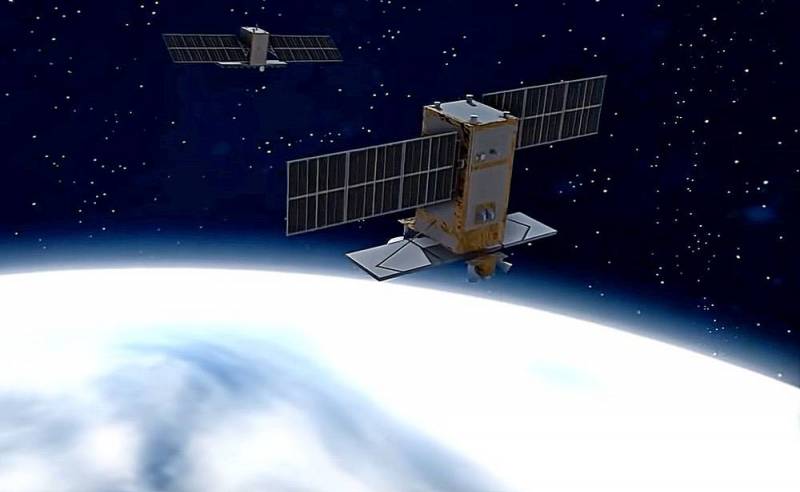 The American publication Defense News reported on the decision of the US military leadership to increase the constellation of reconnaissance satellites in geostationary orbits over the territory of Ukraine. To monitor the Russian troops and adjust the actions of the Armed Forces of Ukraine, the US National Space Reconnaissance Office (NRO) decided to involve private companies.
According to the American curators of Kyiv, this will speed up the transfer of data on the actions and movements of Russian forces in the conflict zone. At the moment, a network of 50 NRO military satellites is operating over Ukrainian territory to collect intelligence. However, for the transmission of data from military satellites of the Armed Forces of Ukraine, it takes time to decrypt and declassify them. Images from commercial surveillance satellites can be transmitted to the military of Ukraine immediately.
Five US aerospace companies will be involved in the creation of a new orbital reconnaissance satellite constellation. These are the American corporations Capella Space, Umbra and PredaSTAR, as well as divisions of the European companies Airbus and ICEYE. The main task of the new grouping will be the rapid transmission of data during the planned offensive of the Armed Forces of Ukraine on Kherson.