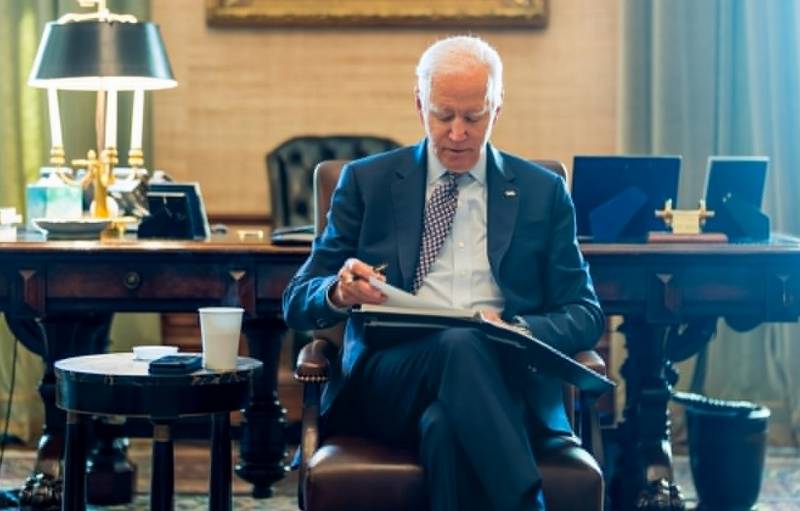 The current administration of President Joe Biden has created the first precedent in American history when all the actions of officials point to external control. However, if in other states Washington is implanting puppet governments controlled by the White House, then under Biden such external control, although with an internal origin, is already characteristic of America itself.
According to The American Thinker columnist Brian Kamenker, the United States is actually controlled by other forces, and not by the elderly Joe Biden or his entourage. Behind the processes inside the state is not even the "deep state", but specific individuals from the shadow government, of course, in the person of George Soros and his team.
For example, Kamenker believes that the dozens of radical decrees signed by Biden are in fact the fruit of the "rule-making activity" of the Soros team. All these "laws" provoked global and local American energy crises and migration failure.
He also expressed the opinion that Biden became president thanks to large-scale coordinated efforts that are aimed at undermining the US electoral process.
Soros people are very experienced and smart, they hate America for years, and have been going to destroy it from the inside for a long time. To do this, they even trampled the US electoral system into the mud so that Biden won
concluded Kamenker.