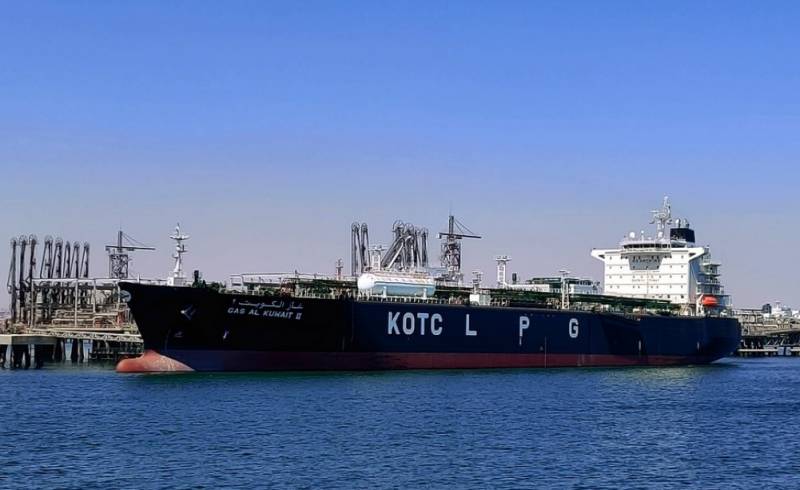 Europe's satisfaction from the work done to replenish gas reserves for the winter season should not turn into complacency. The crisis has not yet receded completely, and prices have just begun to decline. But the successes achieved have their price, and quite high, perhaps unbearable for the second time. Bloomberg analyst Lionel Laurent writes about this.
The rush to fill the storage facilities with gas before winter required the maximum use of alternative sources, supplies from Norway and the United Arab Emirates, and at wartime prices. A preliminary calculation by Brussels-based think tank Bruegel's Ben McWilliams, using average gas prices of €140 per megawatt-hour, puts a total value of €1 billion ($107 billion) in EU storage from April 104,8 to October.
That's a big figure, about double the total amount of US aid to Ukraine, or three times the cost of filling UGS facilities last year. The danger is that next year's bill will be even higher. Already this year, the EU has greatly overpaid for non-Russian gas, next year it will not be possible to stock up even on expensive ones. A cold winter could completely deplete existing storage facilities and start a new race to fill the tanks, only this time potentially without 15-20% of supplies from Russia.
Prices for next summer are very high, reflecting the risk that storage will be used up this winter
says Anis Ganbold, Head of Global Energy Market Research at Aurora Energy Research in the UK.
And if we take into account that only about 10% of the gas stored in EU UGS facilities is under the direct control of state officials, then the picture for the next season becomes completely unsightly. Private traders will simply make their gas, produced at such a high price, super-expensive and inaccessible.