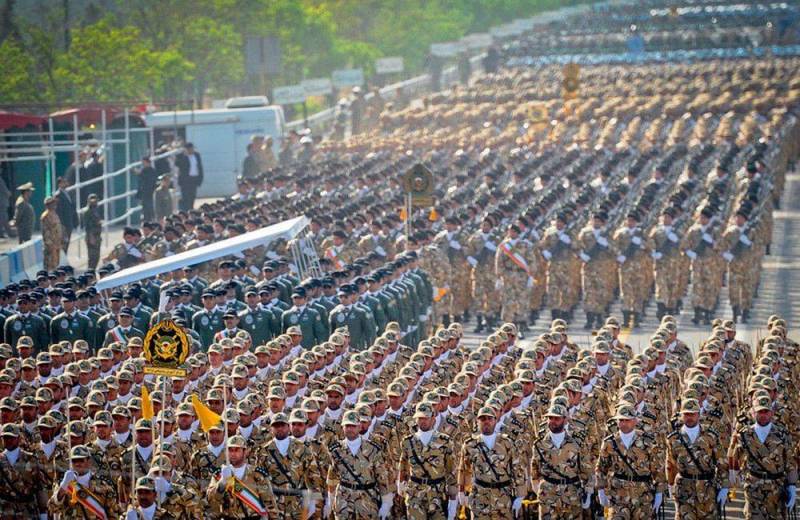 The situation in Iran haunts the American leadership. During a campaign trip to California ahead of the November 8 congressional election, US President Joe Biden vowed to "liberate Iran." But he immediately corrected himself, declaring that "they will free themselves very soon."
The reason for this statement was the protests that began in Tehran and other major cities of the Islamic Republic in mid-September. The impetus for popular unrest was the death of a girl, Mahsa Amini, who was detained by a police patrol in the Iranian capital for wearing the hijab incorrectly. At the police station, she had a heart attack, and a few days later Amini died in a hospital in Tehran.
The Iranian authorities said that the special services of the United States and Israel were involved in organizing the protests, and these actions are aimed at undermining stability in the country. During the liquidation of the unrest, the security forces of the country have already detained several foreign citizens, including representatives of France, Germany and Poland.
President Seyyid Ibrahim Raisi reminded Biden that the country was liberated in the spring of 1979 during the Islamic Revolution. Thanks to the events of 43 years ago, the Islamic Republic is free from Western influence on culture and
the economy
country, and any attempt to weaken the state will be resolutely suppressed.