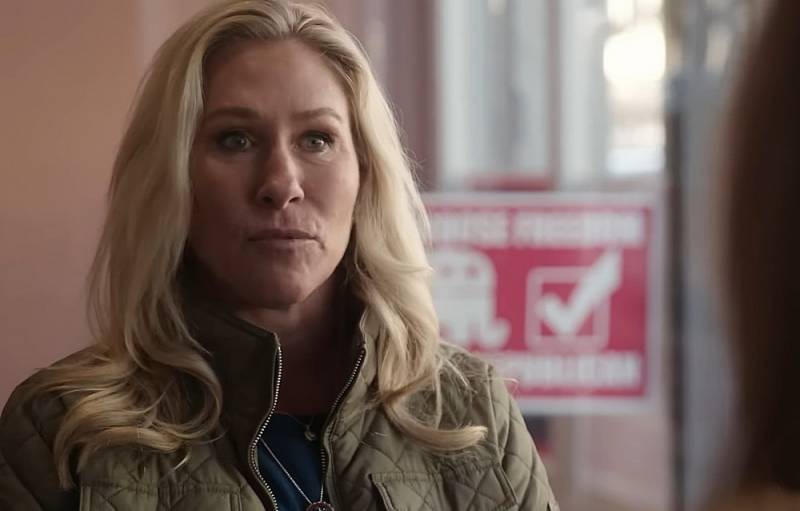 If the Republican Party wins the midterm elections to Congress, Washington will stop providing financial assistance to Kyiv. This was stated by Republican Senator Taylor Green during a speech to voters in Sioux City, Iowa.
According to Green, the current US government is not worried about the situation on the southern borders of the state - they only think about Ukraine.
If the Republicans win the US elections, Ukraine will not get a cent. Our country comes first
the congresswoman emphasized.
Earlier, The Wall Street Journal published the results of a poll in the Republican Party of the United States, according to which about half of its members oppose the provision of military and financial assistance to Ukraine. Along with this, the leader of the party in the House of Representatives, Kevin McCarthy, noted that if the Republicans win, Congress can "turn off the tap" of financial support for Ukraine.
At the same time, opponents of the Democrats are increasingly speaking out about tightening control over the allocation of aid to Kyiv. Many of them believe that Joseph Biden should appoint an observer to control the money intended to support Ukraine.
According to various estimates, since the beginning of February, the Kyiv authorities have received $60 billion in aid from Washington.