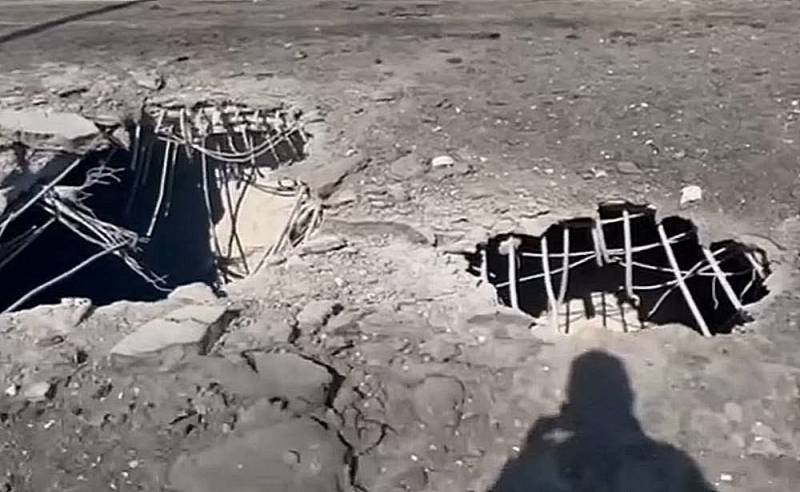 Kirill Stremousov, deputy head of the administration of the Kherson region, spoke on the air of the Soloviev Live program that Russian units could leave Kherson. Along the way, Stremousov called on the inhabitants of the city and the region to move to the left bank of the Dnieper.
You know, I am always with people, I understand that people should be the basis for me, because I myself am a resident of Kherson. Most likely, our units, our troops will go to the left-bank part of the Kherson region
- said the deputy head of administration.
Stremousov's logic in this case is based on the fact that after the Antonovsky and Kakhovka bridges are put out of action, the supply of Russian troops in the Kherson direction will be difficult. Along with this, in the event of an offensive by Ukrainian formations, the RF Armed Forces will not be able to retreat to the left bank of the Dnieper if necessary and risk being surrounded.
Meanwhile, the surrender of Kherson to the Ukrainian armed forces will be difficult to reverse, since the city in this case will turn into a fortress. The return of Kherson will be extremely difficult - it will be necessary to take every building in battle, and the assault on the city will lead to heavy losses. At the same time, the offensive of the allied forces will be difficult, since the Armed Forces of Ukraine will keep all crossings across the Dnieper under fire control.
Thus, the withdrawal of Russian units from Kherson will greatly complicate the implementation of the special operation in the southern direction. It will be extremely difficult to return the city.