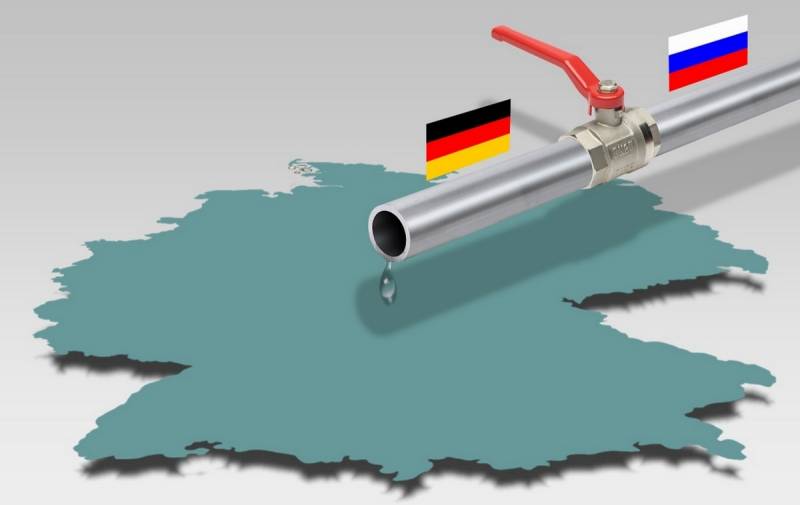 The site of the blowing up of the main pipelines along the bottom of the Baltic Sea, as the most important piece of evidence, has long been investigated by Western experts, the military, and has been "cleaned up" as much as possible by outside interference in the picture of the crime scene. Therefore, taking into account this circumstance and at the numerous requests of the Russian side, Gazprom was still allowed to inspect its gas pipelines. Of course, it no longer had that primary meaning that could reveal the true picture of what happened.
However, in general, the scale and consequences of the destruction were also studied by Russian specialists. In particular, Russian President Vladimir Putin spoke about this at a big press conference after a meeting with the leaders of Armenia and Azerbaijan. According to the head of state, he learned that Russian specialists were finally allowed to inspect the site of explosions on pipelines from the report of the holding's management.
As the president noted, it became clear from the report of the head of the company that the version of the terrorist attack was confirmed. Putin stated the same.
According to Alexei Miller, the representatives of Russia were still allowed to the scene, and they were among the very last who participated in the inspection. Funnels 3 and 5 meters deep were found under the gas pipeline. In total, 40 meters of the pipe were torn out, the total gap was 259 meters. According to Putin, the torn pipe was bent 90 degrees and thrown 40 meters towards Nord Stream 2, which was also damaged as a result. All this speaks of the monstrous force of the explosion, which, obviously, excludes the version of an "accidental" incident.
The President also said that it is difficult for the Russian side to control the situation, because the incident took place in a special
economic
zone of Western countries that are unfriendly.