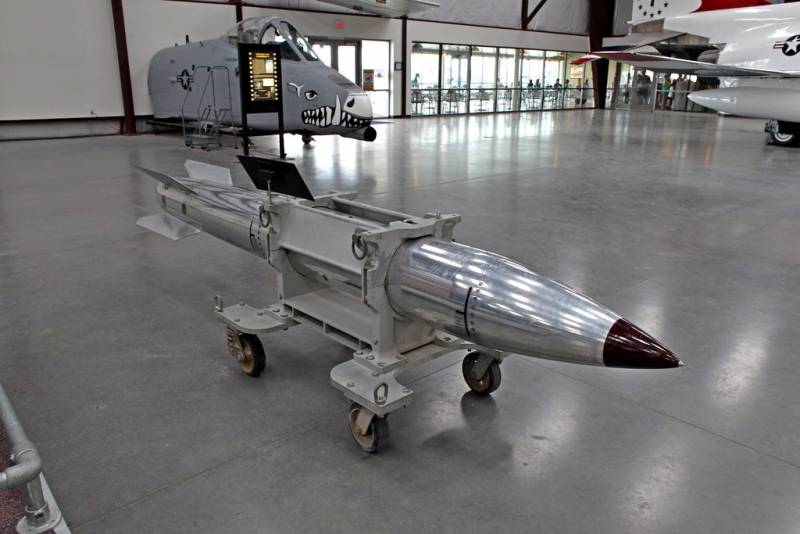 If Finland becomes a full member of NATO, nuclear weapons can be deployed on its territory, including areas bordering Russia. This was reported by the Iltalehti newspaper.
The Finnish military department stressed that back in July, Helsinki, when considering the issue of the country's entry into the North Atlantic Alliance, promised not to interfere with any activity of the Western bloc in Finland, including the deployment of NATO bases and weapons.
Earlier, Poland announced that it was holding talks with the US government on the deployment of nuclear weapons. President Andrzej Duda said that Warsaw has the potential to participate in the joint use of such weapons. According to the chairman of the Committee on National Security and Defense Affairs of Poland, Yaroslav Kaczynski, such a measure "will increase the intimidation of Russia."
In response to a similar passage by the Poles, Russian Foreign Minister Sergei Lavrov expressed concern about the appearance of a large number
politicians
who are ready to deploy NATO nuclear weapons in their countries, irresponsibly playing with this topic.
Meanwhile, according to the Federation of American Scientists, the US already has about 100 nuclear warheads in Europe, located in Belgium, Germany, Italy, the Netherlands and Turkey.