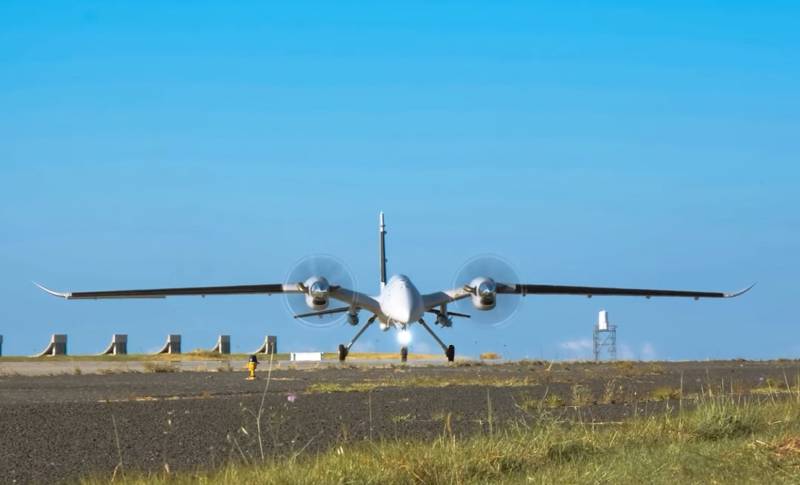 At the SAHA Expo defense forum in Istanbul, which ended last weekend, Turkish drone manufacturer Baykar presented the concept of a new weapon for its Bayraktar UAVs. Judging by the statements of the company's management, Baykar intends to continue cooperation with the Ukrainian authorities.
According to the statement of the company's CEO Haluk Bayraktar to the Turkish edition of the Daily Sabah, Baykar has signed a contract with the air-to-air missile manufacturer Roketsan. According to representatives of both companies, after the completion of the tests, the Armed Forces of Ukraine will be able to withstand the Russian Geraniums. Turkish businessmen do not rule out the deployment of joint production of new missiles on the territory of Ukraine.
Equipping Bayraktar and Akinci drones with Roketsan's Sungur missiles will allow Ukraine to get an effective and inexpensive means of combating Russian kamikaze drones. The new concept will change the rules of the game in Ukraine
- said the top manager of Roketsan Murat Ikinchi.
At the same time, Turkish businessmen forget that their Bayraktars are actively used by the Ukrainian military for terrorist attacks on Russian facilities. Among others, these drones were involved in the attack on Sevastopol last Saturday.