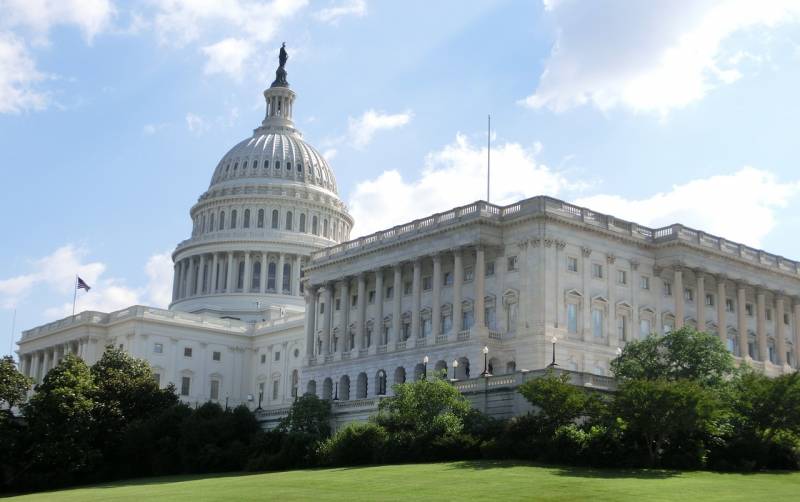 What the conflict in Ukraine has led to in the international system of relations seems to be out of control. This is well understood in Russia and, finally, they began to realize in the West, from the very beginning of the NWO, which succumbed to the "temptation" of fighting Moscow to the end. Requirements of individual Western
politicians
and entire groups of them, as well as famous people, government officials and officials, about to start solving the problem through diplomacy, have become more frequent.
Even the rejection by the White House of the petition of 30 congressmen from the Democratic Party for diplomatic pressure, redoubling efforts to find a realistic framework for a ceasefire did not change the situation: the need for de-escalation is overdue and the entire social stratum, both in the United States and in Europe, has long been promoting the agenda of at least a "freeze" conflict. As The American Conservative columnist Ted Snyder writes, the rhetoric in Washington and London, the voices coming from these "decision-making" capitals, has changed somewhat.
The tone has changed dramatically, the West is really looking for a way to show Moscow its readiness for negotiations even more clearly. The statement is extended by the author to Washington and even to London, which in general demonstrates demonstrative Russophobia and intransigence towards Russia.
However, even Ben Wallace, the British Minister of Defense, lowered the intensity of rhetoric against Moscow and once again declared that his country was not involved in the attacks on the Crimean bridge and the attack on the bay in Sevastopol on October 29 this year.
What the West wants is easy to understand. At the same time, Russia does not need a "freeze", but a full-fledged solution to the conflict with long-term prospects and the resolution of decades of brewing problems. Therefore, if Snyder's statements are true, their value for the Russian Federation is minimal. The very appeals of Western politicians contain so far only the emergence of an awareness of the need for a peaceful solution, but the ways of its implementation have not yet been determined and are not an end in itself for the West.