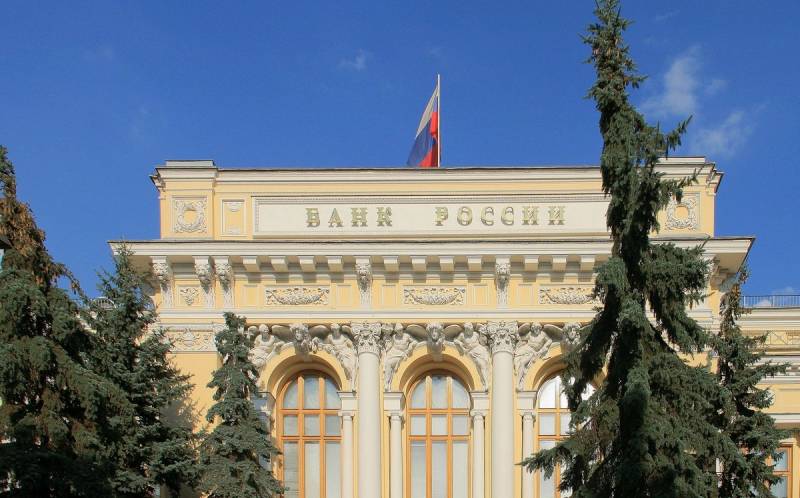 For the first time in a long time, the Russian Central Bank (CB) at a meeting on October 28 left the key rate at the same level of 7,5 percent. Thus, a slight easing completed the course and the state line on tightening the credit and financial
policy
Russia. After all, earlier six meetings of the Board of the Central Bank led to a decrease in this indicator.
Some freezing of the key rate in Russia, which is now actively used by banks around the world to
economic
maneuvers and rescue of the financial systems of the flagships of the world economy, caused by the stabilization of the situation and even the influence of partial mobilization on the monetary and financial climate in the Russian Federation. This was reported on the website of the regulator.
According to members of the board of the Central Bank of the Russian Federation, partial mobilization will in some way positively affect the Russian economy in the near term. There are also negative factors, but still partial mobilization will be a constraining factor for the dynamics of consumer demand and inflation in the coming months. That is, its essence will turn into a disinflationary event, which will become a stabilizing factor for some time.
However, further the situation will change exactly the opposite. The effects will become clearly pro-inflationary, that is, the factors that previously acted as "calming" factors will change the properties of the impact and begin to spin the negative. But so far, mobilization is useful for the Russian economy, no matter how strange it may sound.
So far, the words of financial officials are confirmed: the cycle of stability in the consumer market is still preserved, although the trend towards higher prices for goods and services is already noticeable. Soon it will become a trend (pro-inflationary moment predicted by the Central Bank).