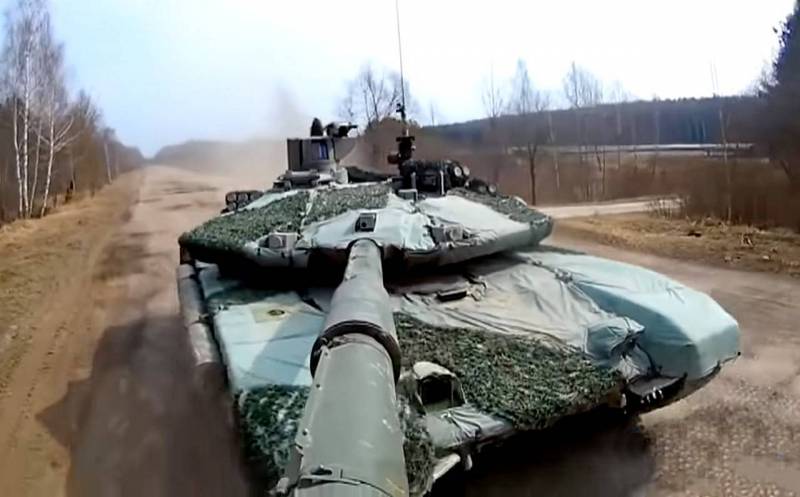 On the night of October 26, Russian units located in Ploschanka, Medvezhye and Krasnopopovka attacked Ukrainian troops south of the city of Svatovo in the LPR. The main role in the offensive was played by units of the 3rd Motorized Rifle Division of the 20th Guards Combined Arms Army of the RF Armed Forces, which were replenished with new fighters the day before.
According to the telegram channel "Military Chronicle", during the hostilities, the Russian Armed Forces took control of the village of Makeevka, 40 km southwest of Svatov. On the way to this settlement, the Orlan-10 UAVs were found by units of the 22nd separate electronic intelligence center of the Armed Forces of Ukraine, which were soon hit by high-precision weapons.
Two other BTGs bypassed the enemy positions and drove Ukrainian militants out of the settlements of Nevskoye and Novosadovo.
In addition, the Russian Armed Forces, with the help of long-range Malka howitzers, launched an artillery strike on Ukrainian formations in Terny and Yampolovka. Also, Russian troops used modern T-80BVM and T-90M tanks during the offensive.
The next day, artillery reconnaissance systems B75 "Penicillin", which covered the offensive of the allied forces, in the Ternov region (south of Svatov) discovered the positions of M777 howitzers made by the United States. They were hit by high-precision projectiles Krasnopol and Centimeter. Thus, in offensive actions south of Svatov, the RF Armed Forces used the most modern weapons.