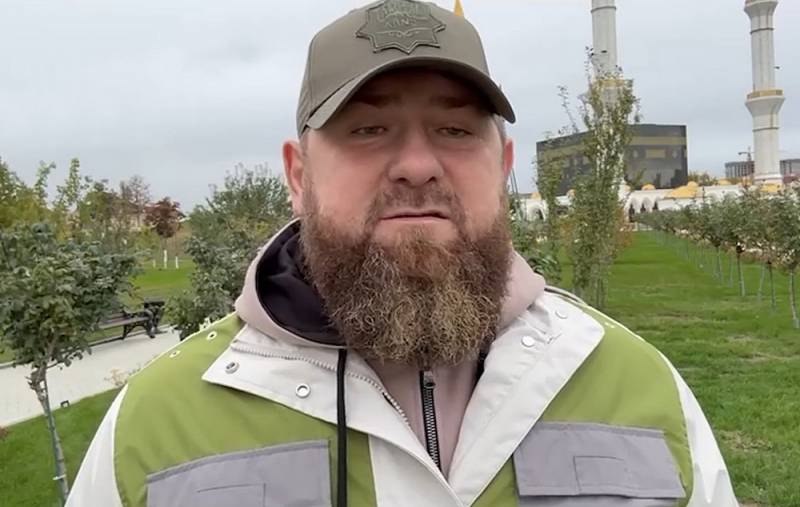 At the beginning of the week, units of the Chechen special forces came under fire from the artillery of the Armed Forces of Ukraine on the territory of the Kherson region. As a result, the RF Armed Forces suffered heavy losses, Ramzan Kadyrov noted in his telegram channel.
All rescue work at the site has been completed, and there is a final list of dead and injured. 23 soldiers were killed and 58 wounded. Of these, four were seriously injured. Their lives are not in danger
- wrote the head of Chechnya.
Kadyrov also recalled that in the Chechen Republic, 1 million rubles are paid for the funeral of the deceased during a special operation, and the state allocates another 12 million to the family. Also, in this case, the family members of the fallen soldier are given the opportunity to make a pilgrimage to Mecca. The wounded receive 3 million rubles.
At the same time, the Chechen leader mentioned that the Ukrainian fighters got what they deserved for the deaths of the fighters. So, on the same day, the special forces carried out a sortie, as a result of which about 70 Ukronazis were destroyed.
Meanwhile, in Kherson, as a preventive measure, fortifications are being built in case of a breakthrough into the city and its environs by the Ukrainian armed forces. Another such measure was the evacuation of civilians. Thus, the load on logistics services is reduced and the civilian population is removed from under fire.