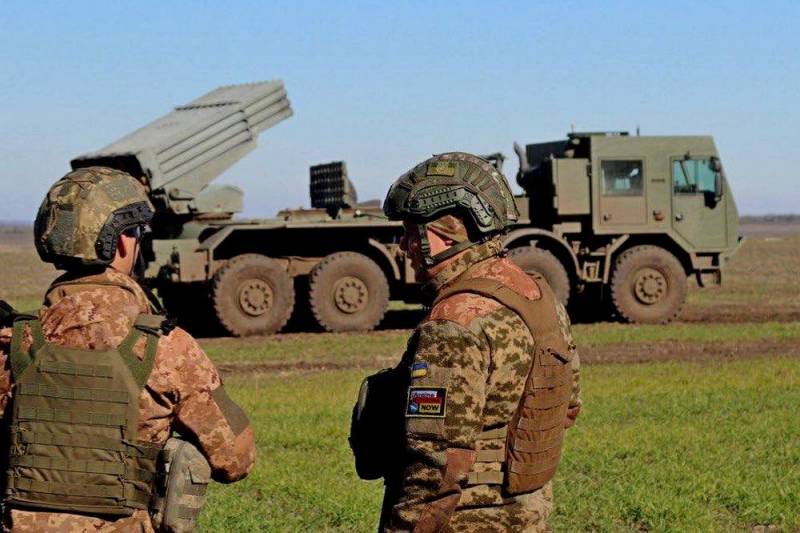 The Ukrainian Armed Forces continue to attempt an offensive in a number of areas of the NMD. In the direction of Kherson, the Armed Forces of Ukraine slowed down their progress due to rains and autumn thaws. This opinion was expressed by the head of the military department of Ukraine Oleksiy Reznikov in an interview with Fox News.
Despite the vagaries of nature, according to the minister, Ukrainian units continue to move forward in the southern direction. At the same time, Reznikov is sure, Russian troops will not cling to Kherson, since the Armed Forces of Ukraine control the crossings across the Dnieper, and the Armed Forces of the Russian Federation, in an effort to avoid encirclement, will leave the city and the region.
Meanwhile, in the Nikolaev direction, Russian units are maneuvering, trying to complete combat missions without a general battle. This point of view was expressed in his telegram channel by journalist and blogger Yuriy Podolyaka. Russian forces are growing, while the enemy is gradually losing combat capability.
Podolyaka believes that the Ukrainian troops have driven themselves into zugzwang and the offensive of the Armed Forces of Ukraine could turn into a disaster for them.
There are no active hostilities in the Zaporozhye direction at the moment. The main advance of Ukrainian troops is expected in the south. Near Svatovo, the Armed Forces of Ukraine are trying to break through with small forces, trying to pin down the defense of the RF Armed Forces.
The main advantage of the Ukrainians, according to the blogger, is their ability to quickly deploy troops and
machinery
over considerable distances. To counter this, the Russian side must take the initiative into its own hands.