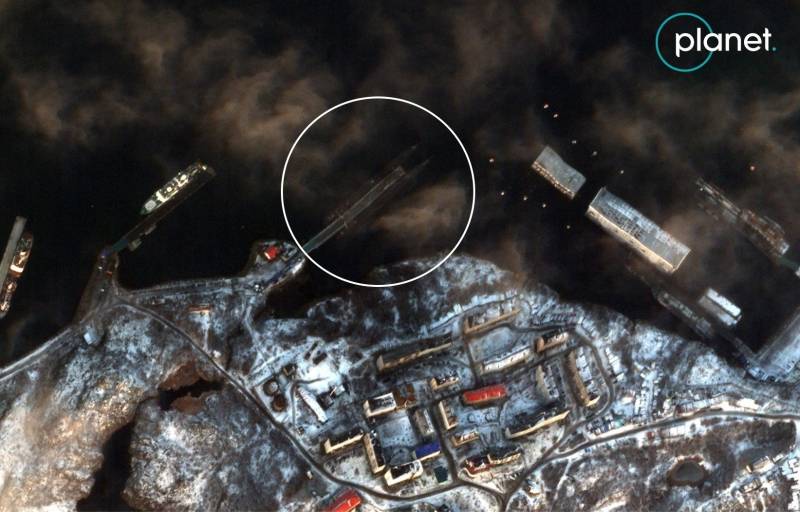 According to Planet Labs satellite imagery, the BS-64 Podmoskovye special-purpose nuclear submarine has returned to its base in Olenya Guba, Murmansk Region. The submarine was reequipped at the Zvezdochka shipyard, becoming the first carrier of top-secret deep-sea submersibles of the AS-12 Losharik type.
Probably, the shipbuilders finished work on the restoration of the secret AS-12 submarine after a strong fire in 2019, and began testing it along with the carrier. It is known that the submarine is assigned to the Main Directorate of Deep Sea Research of the Russian Defense Ministry. Capable of diving to a depth of up to 6000 meters, it does not carry any weapons and is intended for research work for the needs of the Russian Defense Ministry. In July 2019, a fire broke out aboard AS-12, killing 14 submarine officers. After the tragedy, the submarine was sent for repairs to the base in Severodvinsk.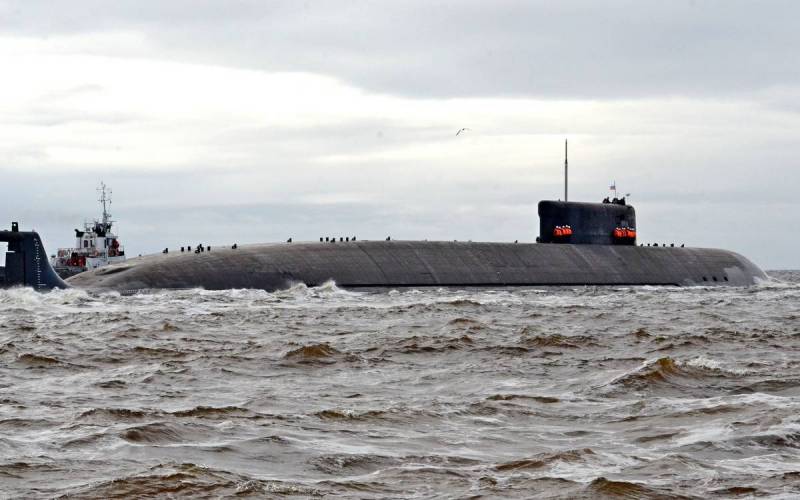 During the repair of Losharik, the carrier submarine BS-64 performed tasks in the Arctic Ocean, including participating in the simultaneous ascent of three submarines of the Northern Fleet from under one and a half meters of ice. Recently, "Podmoskovye" left for maneuvers in the ocean. Whether she returned to the base alone or with the Losharik is still anyone's guess.