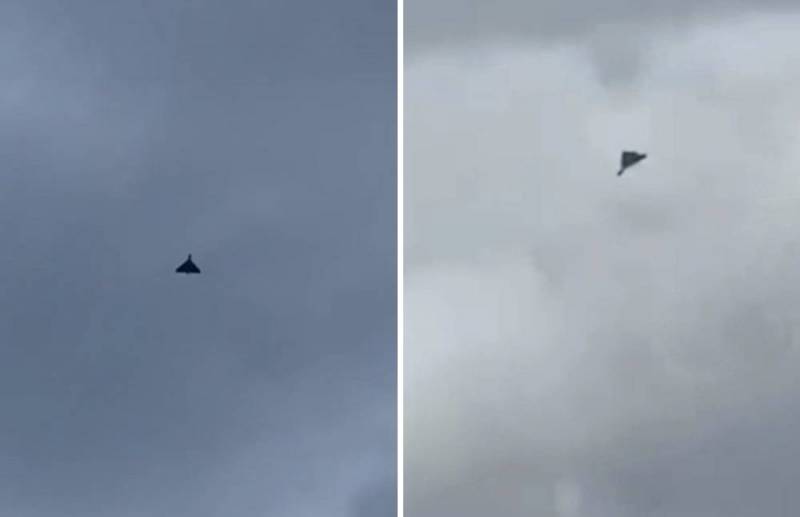 It is very difficult to resist the Geran-2 drones, and this problem has not yet been fully resolved. A Ukrainian pilot with the call sign Dzhus told about this in an interview with The New York Times.
The last few weeks have been very stressful, very exhausting for us. Still very, very hard to bring them down
- said the military.
At the same time, hitting noisy aircraft is more difficult than it might seem at first. According to the NYT, in order to successfully combat them, the confrontation participants must interact 24 hours in the air and on the ground.
The American edition indicates that Kyiv has built a three-level defense against drones. The first level is fighters on duty in the air, the second is ground-based anti-aircraft missiles, the third is military personnel trying to shoot down UAVs with automatic bursts. The most difficult task is to find drones, as they are hardly visible to radar and can easily be confused with flying birds.
On the eve of the adviser to the head of the defense department of Ukraine, Yuriy Sak, said that at the moment the Armed Forces of Ukraine have learned to shoot down up to 70 percent of drones. At the same time, Kyiv will be able to transfer the skills to combat such weapons to other countries.
The newspaper emphasizes that the drones were originally intended to be used against Israel, and Ukraine is only a testing ground to reveal the advantages and disadvantages of these weapons. Israel, on the other hand, provided the Ukrainian side with information, thanks to which the Armed Forces of Ukraine are fighting against drones.