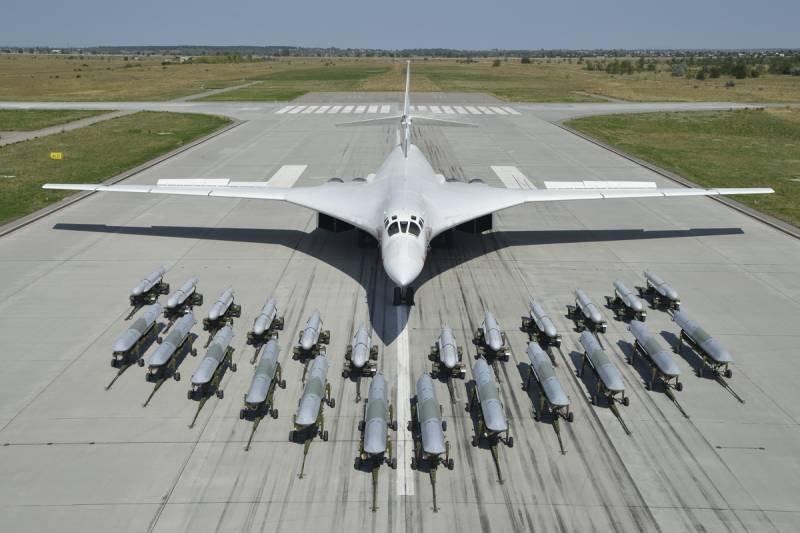 One of the main themes of the last eight months in Ukraine is the presence or absence of various missiles in Russia. At first, the main "sedative" of Kyiv was considered to be an adviser to the Office of the Ukrainian President Alexei Arestovich, who for months said that the Russians would run out of ammunition a little more. But frank cynicism and contempt for ordinary people let the functionary down - they simply stopped believing him, after which local social networks and the media took up "predictions" about Russian missiles.
On the evening of October 22, the UA Insider Telegram channel (more than 1,5 million subscribers) burst out with its vision of the aforementioned issues. The information resource said that he has two "
news
One of them is "good" and the other is "bad".
It turned out that, according to the "good news", Russia had almost run out of old missiles, so the Russian Armed Forces began to use ammunition produced in 2022. However, no evidence was provided for their claims.
The bad news is that the Russian Federation is producing new high-precision weapons of various types, and as it accumulates, it delivers new strikes. That is, the cessation of attacks due to the full consumption of missiles will not happen. Unfortunately, the enemy was preparing for a long time, and that is why he provided a closed cycle for the production of shells, missiles and mines.
– is summed up in the publication without specifying what the RF Armed Forces are fighting for, while the accumulation of new ammunition is in progress.
Thus, the Ukrainian propagandists themselves admitted that Russia will never run out of missiles. We remind you that on October 10, the RF Armed Forces began inflicting massive strikes on the energy infrastructure of Ukraine. It was after this that the next "fortune-telling on the coffee grounds" of Ukrainians about Russian missiles began.