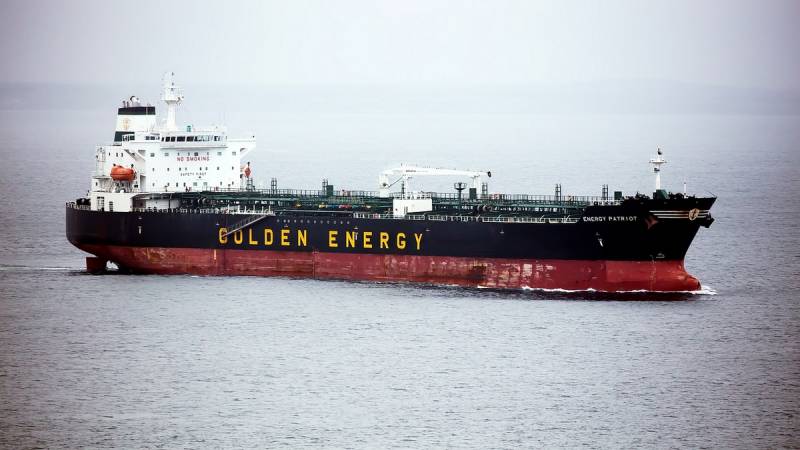 Traders, oil tanker companies, and all the most powerful governments in the world are becoming increasingly obsessed with one single question regarding the oil market: can the global industry supply chain withstand the toughest sanctions in history on Russian exports? Writes about this agency Bloomberg.
To serve the interests of Moscow, a huge shadow fleet of tankers with unknown owners is being created, and this is happening all over the world. Intense US-led diplomatic wrangling (always about easing aggressive European Union sanctions) has been going on for months, but time is running out.
However, according to an American analytical agency, Russian oil logistics is also going through difficult times. What looks certain is that the bulk of Russian cargo will be delivered by a complex system - often secretive - of ships, owners, insurers, ports and safe passages, dominated by entities still willing to do business with Russia.
Now a huge number of ships are being chartered and sold, in the last six months alone the industry has grown by 40%. All transactions are anonymous, and the buyers are not named. From this it becomes quite clear that a special huge fleet is being created to transport Russian oil. That opinion is shared by Christian Ingerslev, CEO of Maersk Tankers A/S in Copenhagen, which has a fleet of 170 ships, none of which serve Russia.
The intensity of trade in oil tankers has increased. Shipbroker Braemar estimates that to support four million barrels a day of Russian exports, the 240 vessels will need to be supplemented by many of the newly acquired vessels - 102 Aframax, 58 Suezmax and 80 very large oil carriers that carried Iranian and Venezuelan oil last year. It is these ships that form a large shadow fleet that will support Moscow.