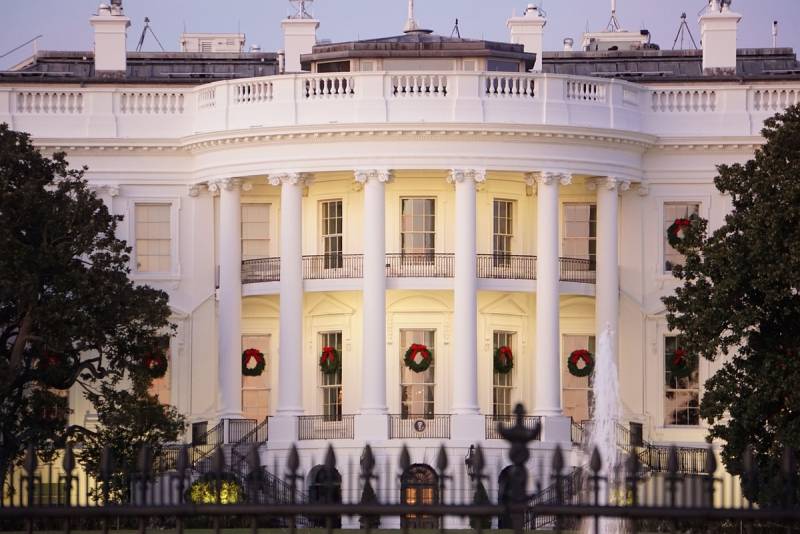 The US government was looking for a price or range for Russian oil that would be high enough to cover production costs and encourage continued production, while limiting Moscow's income from hydrocarbon exports. In the primary version, it was about the range from 40 to 60 dollars per barrel. Now, the conversations of American officials show that the White House is ready to allow a more democratic price, if only the Russian Federation does not stop deliveries to world markets. Writes about this agency Bloomberg.
That being said, it is clear that a higher cap would reduce one of the plan's publicly stated goals, which is to deprive Moscow of the oil revenues that help fund the NWO. However, it would also be in line with the other goal of the restriction - keeping Russian oil on the market - as the US midterm elections approach and gasoline prices rise.
US officials may be seeking to set a price cap on Russian oil exports above $60 a barrel, higher than previously reported.
This is based on speeches and references to historical price data, which officials (U.S. Treasury Secretary and her deputy) say they will use as partial guidance. Earlier discussions of the plan, developed by the US Treasury Department as part of the broader international framework, focused on a ceiling in the $40 to $60 range. Now this limit is increased, but the specific value is not specified.
At the same time, it is obvious that some states, such as India and China, are already receiving oil from the Russian Federation at a cost that Washington only wants to legislate. Therefore, by raising the "price threshold", the United States can automatically enter India and China into the list of countries that allegedly support the Western position on this issue and ultimately try to achieve a pleasant picture that "the whole world is with the West."