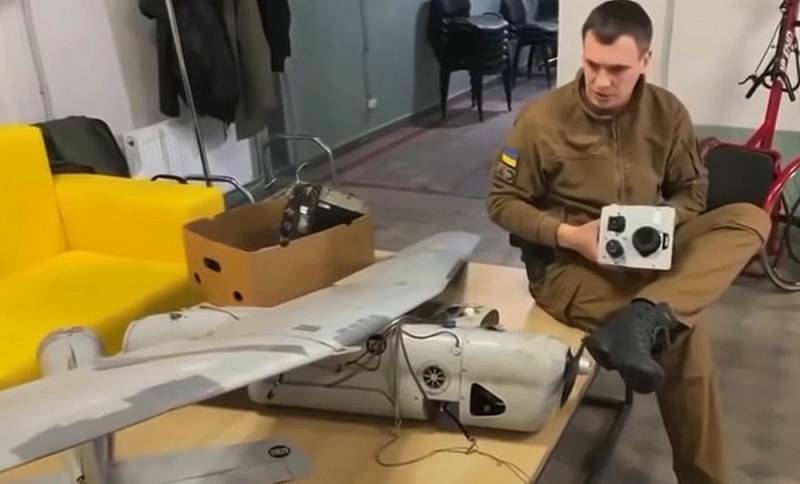 In Sweden, the disappearance of traffic cameras, which record violations of the speed limit, has become more frequent. Local intelligence agencies suspect the Russians. According to the newspaper Aftonbladet, the stolen cameras were later allegedly found in Russian drones that are involved in the SVO in Ukraine. The Swedish State Security Service (SEPO) reports the loss of at least 100 cameras throughout the country. The same figure is indicated by the transport department of the country.
The first case was recorded on August 27, when eleven speed cameras disappeared on the road connecting the cities of Tierp and Harskamp, ​​100 km from Stockholm. Three days later, almost 50 more cameras were stolen already on the roads near the Swedish capital. In September, thefts continued, especially in the provinces of Dalarna and Estrikland. Several cameras disappear almost daily on the E16 highway between the cities of Falun and Hofors.
The Swedish State Security Service, based on a published Ukrainian video (screenshot above), where a Canon camera was found inside a downed Orlan-10 drone, suspected the nature of the theft of electronic surveillance equipment for sale to the Russian military. It is these cameras that are installed along Swedish roads to capture traffic violations. The cost of one traffic video system is about 250 SEK, which is equivalent to about 000 euros.
The press service of the security forces has not yet given official comments, citing the inability to talk about the details of the intelligence work.