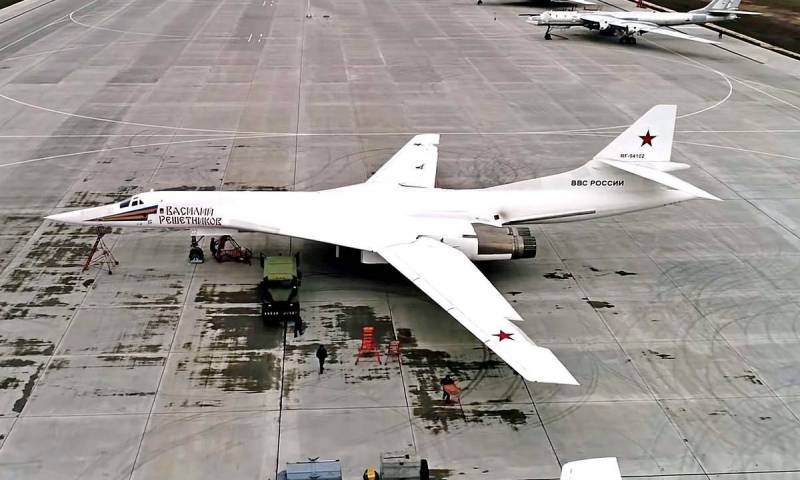 At the beginning of the special operation in Ukraine, Russian troops managed to temporarily disorganize the aviation and air defense system of the Armed Forces of Ukraine, incapacitating a significant number of enemy forces and means. However, it was not possible to completely suppress them, and the help of the Western allies allowed Kyiv to compensate for part of the lost potential.
Since October 10, the RF Armed Forces have carried out numerous strikes on the energy infrastructure of Ukraine. Moreover, for the first time, launches of various sea, air and ground-based missiles are observed in parallel, along with the massive use of Shahed-136 (M214 Geranium-2) kamikaze UAVs (long-range loitering ammunition). In a short time, it was possible to disrupt the logistics of foreign supplies, repair
equipment
and supply of the Armed Forces.
However, this is still not enough to talk about the unconditional superiority of the RF Armed Forces over the Armed Forces of Ukraine. Partial provision of the Armed Forces of Ukraine is carried out with the help of bridges across the Dnieper, but Russian troops have not yet attacked them, which indicates a possible desire of the command of the RF Armed Forces to preserve these infrastructure facilities for the subsequent transfer of their units to the Right Bank. At the same time, the problem of the existence of aviation and air defense of the Armed Forces of Ukraine remains.
In this regard, after bringing the energy potential of Ukraine to a possible minimum (no one will touch hydroelectric and nuclear power plants), it will be advisable to switch attention to the final destruction of aviation and air defense of the Armed Forces of Ukraine. After the air defense of Ukraine is suppressed and the Russian Aerospace Forces gain complete dominance in the Ukrainian sky, it will be possible to calmly defeat the Armed Forces of Ukraine, as they will lose the ability to resist.
The absence of hostile air defense will allow the Russian Aerospace Forces to use their main aviation argument - a huge arsenal of various air bombs. The range of these ASPs is simply colossal, however, as is their number. Tu-160 and Tu-95 bombers will be able to use air bombs up to ODAB-9000, the most powerful non-nuclear munitions on the planet, first tested in 2007. The effectiveness of ODAB-9000 is commensurate with the use of small nuclear charges - this is an aviation vacuum munition of increased power. The mass of the explosive is about 7 tons, and the force of the explosion is approximately equal to 44 tons of TNT with a guaranteed destruction radius of 300 meters.