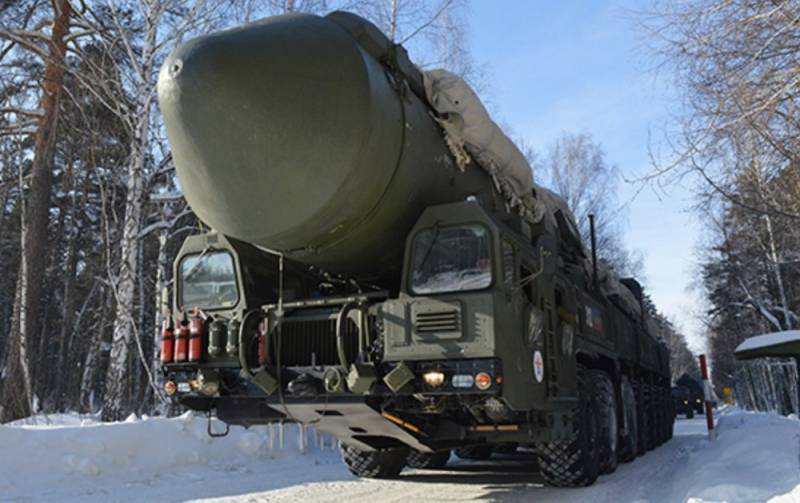 Ordinary, ordinary people - commanders and officials - can play a huge role in preserving peace and preventing going beyond the brink of no return. After all, they are involuntarily involved in the chain of execution of the "last order" on the possible delivery of a nuclear strike, which is now discussed by almost every person who is interested in
policies
. In other words, the world has a chance only thanks to the prudence or even the fear of ordinary, ordinary citizens, even if politicians, leaders of superpowers decide to "play" Russian roulette. Bloomberg columnist Andreas Kluth writes about this in an analytical article for the agency.
According to the expert, disobedience will play a huge role in saving the world and repaying the dangerous escalation. As Klut writes, ordinary executors of the order may refuse to carry it out for reasons of conscience or out of fear of suffering as a result of enemy retaliatory actions.
Scenarios for saving the West, due to the above circumstances, are actually considered in the US and the EU, they are not far-fetched. The question is, should the United States already now begin to influence these people subordinate to Russian President Vladimir Putin?
Klut notes.
There is an assumption that the order on a possible nuclear strike will be extended in time for technical reasons, which is why dozens of people - from the military to officials - will have to carry it out for a certain time. It is during this period that US intelligence agencies are going (or would like) to control their behavior. The tension between blind obedience and defiance is as old as all the wars of the world that mankind has ever waged.
The highest authorities of every state are understandably afraid of any gap in the execution of an order in any echelon of power - this can lead to a violation of discipline, order and ability to fight. But the hope of the world lies precisely in disobedience
Klut concluded.