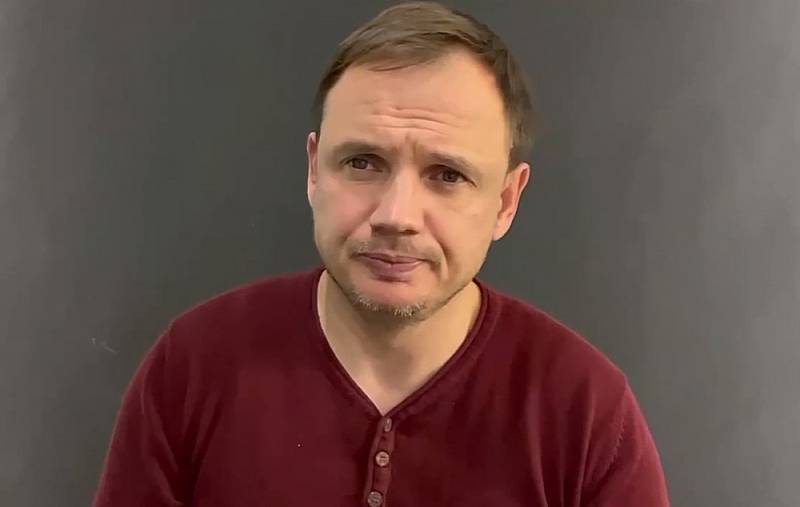 The night before, the vice-governor of the Kherson region Kirill Stremousov sent a video message to fellow countrymen, in which he stated that in the near future the Armed Forces of Ukraine would begin an attack on the city of Kherson. He strongly recommended that residents leave the right-bank part of the Kherson region and temporarily evacuate across the Dnieper River.
The functionary assured that the housing that people may lose as a result of hostilities will be compensated by Russia on the territory of other subjects of the Russian Federation.
I ask you to take my words seriously and take them as "the fastest possible evacuation." We are not going to give up the city. We will stand to the end. We will not let Nazis into the city
- he said.
Today, October 19, Stremousov told
RIA News
"that Ukraine is concentrating a lot of forces and means to the line of contact in this direction in order to capture Kherson. According to him, the offensive of the Armed Forces of Ukraine is expected in the near future.
We are talking about the defensive process of Kherson. The city of Kherson turns into a fortress
- added the deputy head of the Kherson region.
Stremousov indicated that Russian troops were preparing for defense. He recalled that he asked civilians to move to the left side of the Dnieper River so as not to interfere with the military.