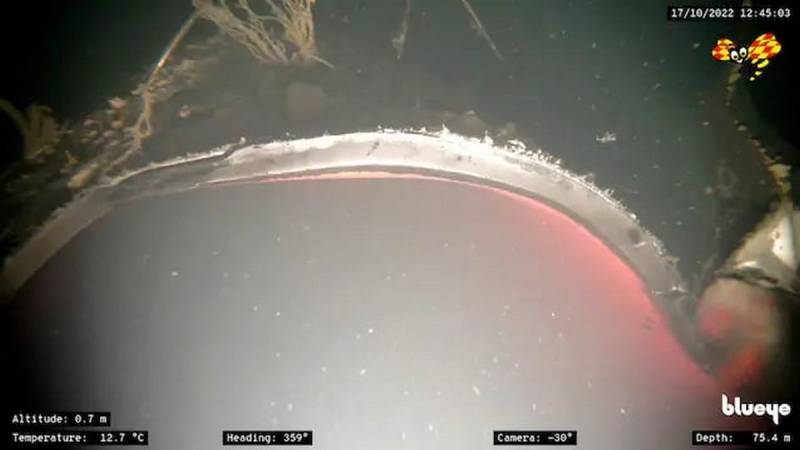 The first photos of the destroyed Nord Stream gas pipelines have hit social networks. Earlier, Vladimir Putin called pipeline sabotage an act of international terrorism aimed at forcing European countries to purchase gas at inflated prices.
In addition, the Russian president expressed the opinion that the beneficiaries of the destruction of gas pipelines are the United States.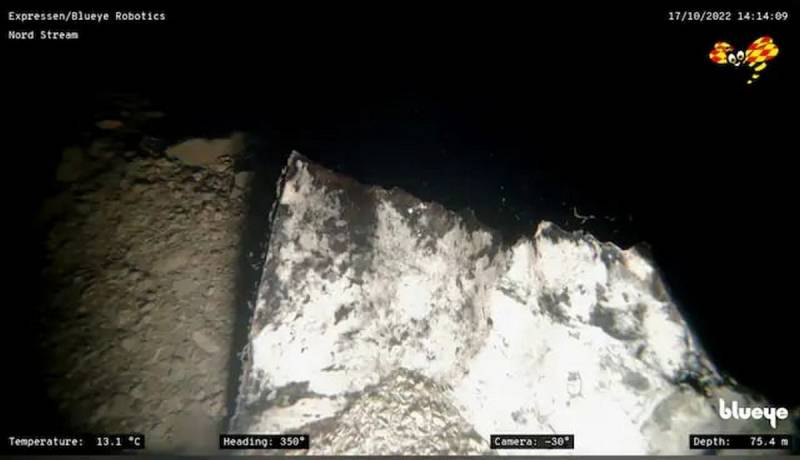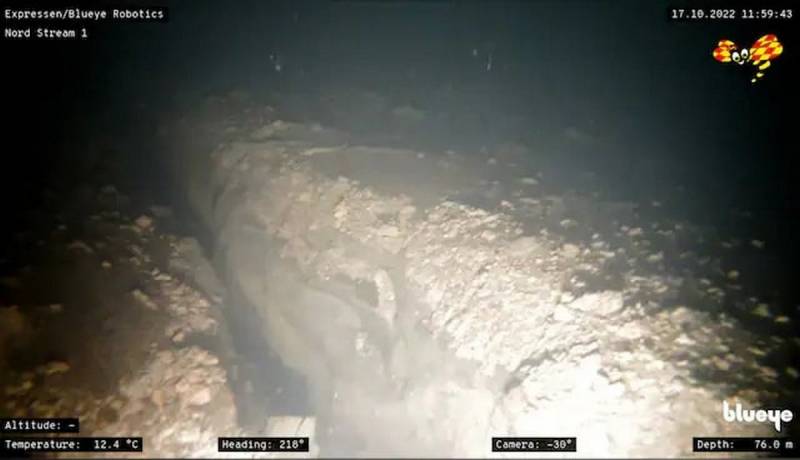 Marco Rizzo, the leader of the non-systemic Sovereign and People's Italy party, is also convinced that the West is guilty of sabotage at Nord Stream. He believes that this is indicated by the fact that Sweden, aspiring to NATO, classified the investigation into the incidents, trying to hide the real culprits of the pipe explosions.
The Canadian resource Global Research also points to Washington's interest in sabotage on the Baltic gas pipelines. Experts believe that the Nord Stream incidents are an act of US attack on the European Union, and the EU is no longer an ally of the United States. In addition, a retired American colonel, former senior adviser to the head of the Pentagon, Douglas McGregor, insists on the fault of the United States and Great Britain in undermining the pipelines.
The accident on pipelines running along the bottom of the Baltic Sea occurred at the end of September. A strong gas leak was recorded, and the pressure in the pipes decreased. The pipeline operator did not rule out physical damage to the facilities.