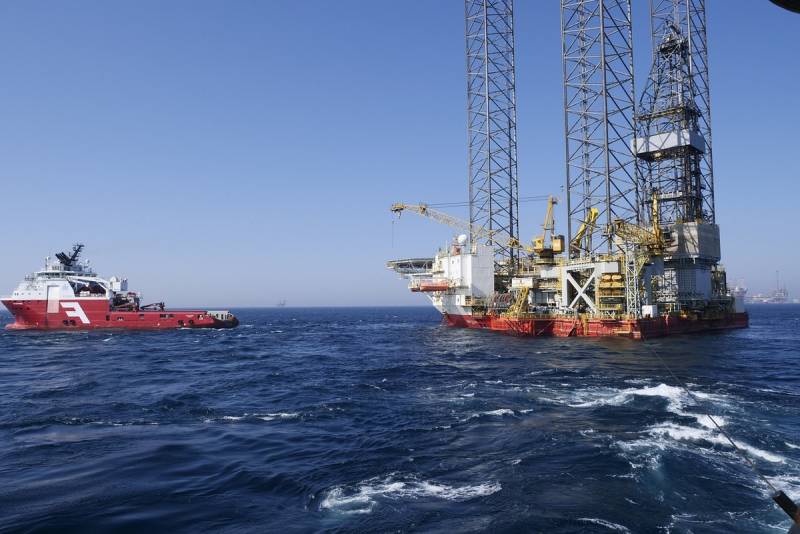 US and UK antitrust laws may indicate that Aramco is colluding to fix the cost of raw materials by adjusting production to control oil prices. The NOPEC bill is considered punitive and has been in the "reserve" of the US Congress for many years, since the "oil war" of 2014-2016, unleashed by Riyadh, when the American leadership realized that the ally was acting in its own interests.
If and when the bill passes, then Saudi Aramco will either have to split into much smaller constituent companies that are not capable of influencing the price of oil, thereby reducing the company's net worth to zero overnight, or face the full force of US and similar laws. all of Washington's allies. This will lead to the bankruptcy of the company, the impoverishment of the KSA due to the fall in exports and, of course, the end of the OPEC cartel. Simon Watkins writes about this in an article for the OilPrice resource.
In essence, Saudi Aramco's products and services will face the same net negative impact that Russian oil and gas companies are now facing. Specifically, all trading in all US dollar-denominated Aramco products and services will be subject to an immediate suspension pending a review of antitrust laws in America and all of their allies, after which all such US dollar-based activities may be banned. In addition to all this, the NOPEC bill immediately removes all sovereign immunity that currently exists in the United States for the vessels of the OPEC group and its individual member states, including Saudi Arabia.
For Saudi Arabia, the enactment of the "reanimated" NOPEC bill would mean that about $1 trillion in US assets would be confiscated in lawsuits involving a range of allegations, including Riyadh's role in the terrorist attacks, the expert writes. September in the USA.