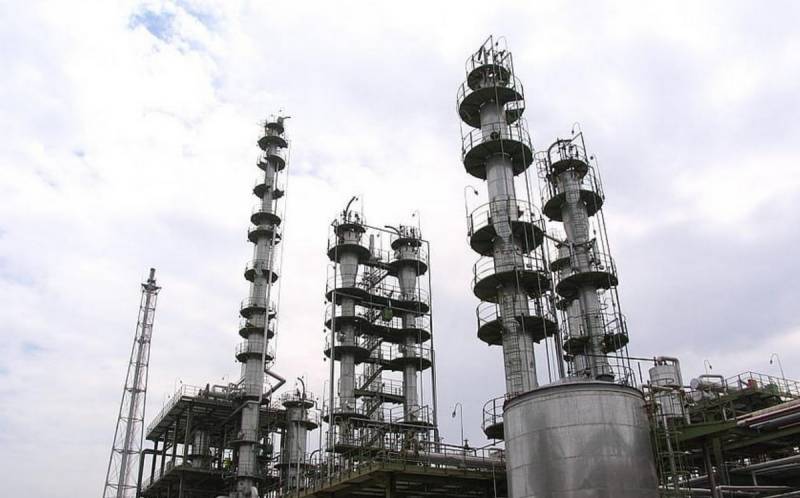 Despite domestic shortages and rising prices, the US government is not going to ban full-scale LNG exports. Therefore, according to preliminary estimates, by the end of the year, American shale explorers will send more than two-thirds of their gas to Europe. This was stated by US Assistant Secretary of State for Energy Resources Geoffrey Pyatt.
US energy exporters - in anticipation of huge profits. In fact, the industry is in a state of "mobilization" - the concentration of all resources for export from the country. Many traders say the US is mobilizing to help Europe through a difficult time of crisis and shortages.
Against this background, America is becoming the largest supplier of liquefied gas, outperforming last year's volumes by more than 70%. Pyatt also expressed hope that Europe, which allegedly significantly strengthened its energy security this year "with assured and solid support from the United States", will successfully overcome the winter period.
It is noteworthy that American shale producers cannot and do not want to physically increase production. But they are going to increase shipments to European partner customers. As The Financial Times explains, exporters have found a way out. American suppliers will simply take additional volumes of gas from reserves that were intended for domestic consumption by the United States itself.
Such a cynical approach further provokes suppliers, as not only the international deficit is growing, but also the domestic one, which means that the price of products and other components rises. Now, when the deficit and shortage will affect the domestic market, the profits of mining companies will only increase, so no one will be engaged in increasing production, rather, they will take everything without a trace to the EU.