After the Trump administration unleashed a trade war against China, and a month does not pass against Russia without the introduction of any new sanctions by the United States, relations between Russia and China began to strengthen and expand in the most natural way.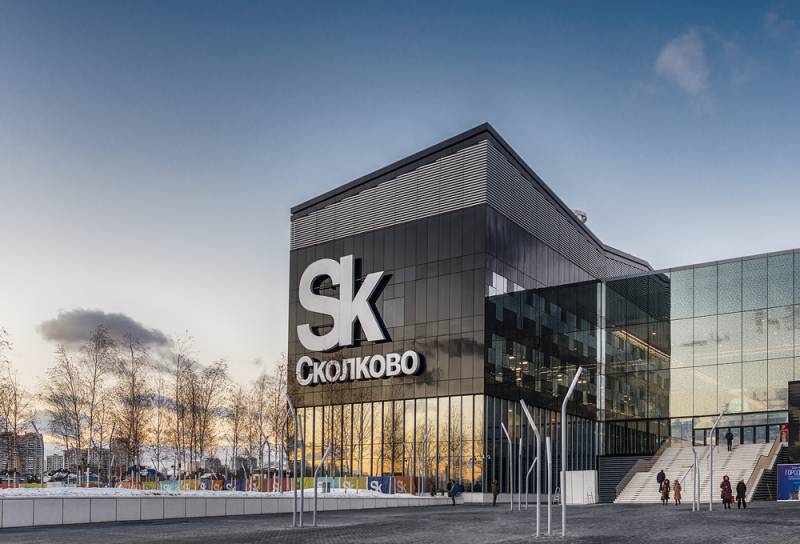 On the sidelines of the Moscow international forum "Open Innovations", a strategic partnership agreement was signed between the Russian-Chinese Regional Development Investment Fund (IFDD) and Skolkovo Ventures.
This agreement aims to create new business opportunities for high-tech companies in both countries. It provides for investment in new funds of Skolkovo Ventures in the amount of 300 million rubles. In total, the total investment of IFRR in Skolkovo will amount to 1,5 billion rubles.
The partnership will be implemented in several stages. In particular, it provides for the exchange of minority stakes in the capital of management companies, the introduction of representatives of both parties on the board of directors of companies, as well as the exchange of shares.
In the process of joint work, by the end of 2019 it is planned to create two new funds: the "Special situations fund" and the "High-tech vertically integrated companies" fund.
According to experts, the further strengthening of the sanctions
policy
The United States will only lead to a higher level of Russian-Chinese relations, which excludes the very possibility of Washington influencing them.