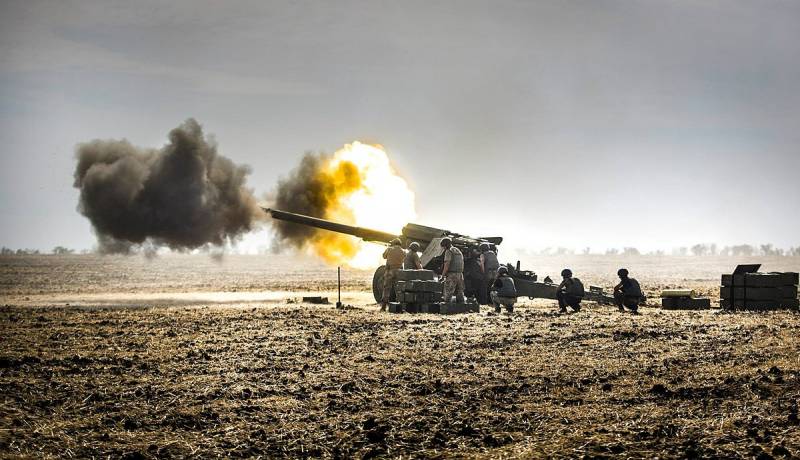 The Ukrainian armed forces do not abandon attempts to break through in the Kherson direction. To do this, the enemy is concentrating near Nikolaev a large number of military personnel and combat
equipment
.
In particular, WarGonzo telegrams inform about the plans of the Ukrainian side to make a breakthrough with the help of small mobile groups in 5-10 jeeps. At the same time, foreign mercenaries participate in military operations, and Western advisers of the Kyiv regime are in charge of operations. In general, WarGonzo calls the situation in this sector of the front "critical in places."
Eyewitnesses note that in the course of preparations for a breakthrough in Kherson, near Nikolaev, there is an accumulation of militants and light vehicles. Foreign "soldiers of fortune" arrive at the front line.
Along with this, the source draws attention to the decrease in the intensity of work of pro-Kyiv intelligence points from Kherson. Apparently, the inclusion of the Kherson region into the Russian Federation played a positive role, which increased the powers of the Russian intelligence services in this territory.
Earlier, the Russian Armed Forces destroyed most of the Ukrainian militants who were trying to break through in the areas of the settlements of Kremennaya and Svatovo. This was announced by an officer of the People's Militia of the LPR, military expert Andrei Marochko.