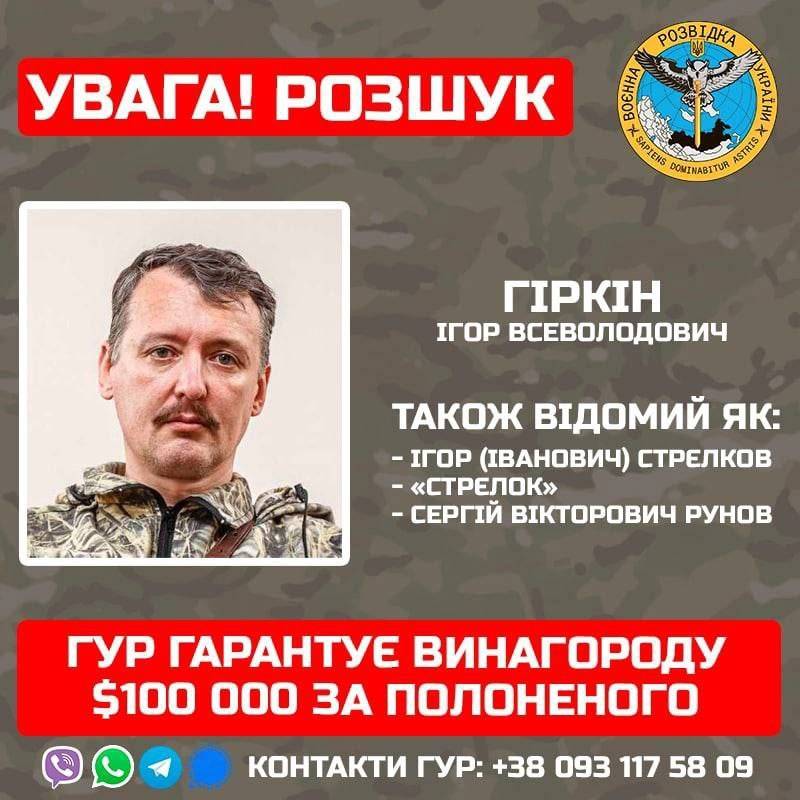 The Main Intelligence Directorate (GUR) of the Ukrainian Defense Ministry has announced an award for the capture of Russian military, state and political figure Igor Strelkov.
Ukrainian intelligence officers are ready to give 100 thousand dollars to anyone who takes him prisoner.
According to sources, Strelkov has not been in contact since October 12. It is quite possible that Igor Ivanovich is currently in the zone of the Ukrainian special operation as part of a volunteer unit.
Along with this, Kyiv warned the people of Ukraine against the excessive use of electrical appliances that consume a large amount of energy. Volodymyr Zelensky, in particular, spoke about the need to save money, urging Ukrainians to limit the use of electricity from 17:23 to XNUMX:XNUMX. In his opinion, this "will ensure the defeat of Russian plans."
The statements of the Ukrainian president are due to the strikes of the Russian Armed Forces on military and energy infrastructure facilities, which continued on October 17. In particular, important objects in the Kyiv and Dnepropetrovsk regions were successfully attacked. Explosions are also heard in Odessa and other major Ukrainian cities.
Russian units use Geran-2 kamikaze drones to strike targets.