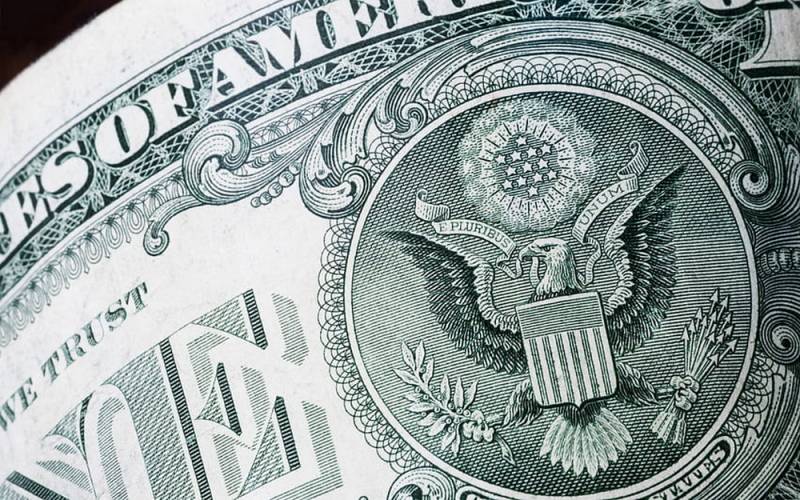 The West is collectively leading
economic
war with Russia on a global scale that would have been unimaginable just a year ago. The consequences of this are likely to be with us for decades to come. This new cold war marks the end of the era of globalization and integration that has shaped the international system since 1989. The world now lives in an environment of great power competition, economic nationalism, and technological disconnect. The risks of this new economic war may not be nuclear, but they are too high, including for the United States. This was written by The Washington Post columnist Farid Zakaria.
As The Economist notes, when you look at some of Russia's broad economic numbers, they are holding up better than expected. The International Monetary Fund predicted that Russia's economy would contract by about 8,5 percent this year. It has since revised its forecast to a 3,4 percent contraction. Inflation rose initially but is now easing.
The biggest danger for the United States is that the bulk of this global economic war is being waged by America alone, using the unique status of the dollar as its weapon. Since countries need to use one truly global currency, the threat to cut them off from it allows for sweeping sanctions that could target non-American-made goods and services. If such global financial influence is lost, it will be forever.
So even if the United States had won this fight with Russia, future historians might remember it as the moment when countries around the world began to reduce their dependence on America, that is, the time when Washington began to lose what the French president once called "exorbitant privilege" of owning the world's reserve currency.