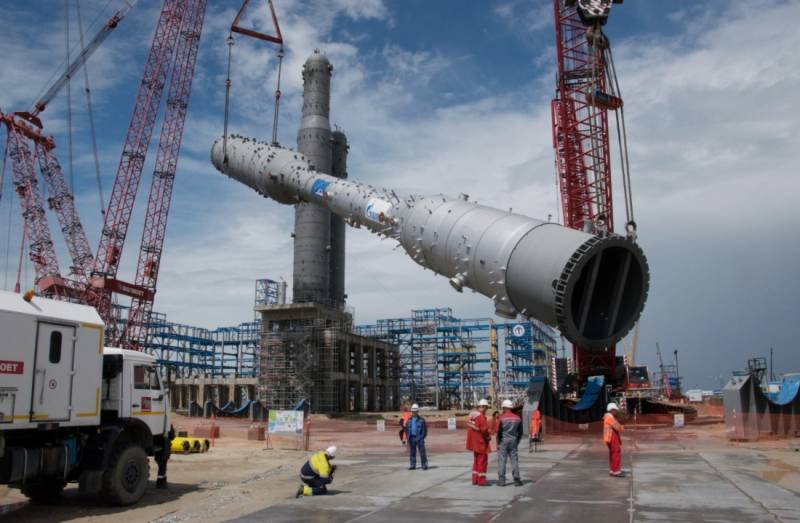 In order for the gas pipeline from Russia to Germany under the Baltic Sea to be ready to pump fuel again, it is necessary to carry out repairs and replace a large section of the Nord Stream pipe. The head of Gazprom, Alexey Miller, spoke about this in an interview with Russian television.
According to the expert, to restore work after such a large-scale terrorist attack, it is necessary to cut a very large section of the pipe at a large distance from the cut line and actually build a new section on this segment, says Miller.
Thus, in order to restore integrity, it is necessary to raise this section of the pipe. The fact is that it is filled with sea water for hundreds of kilometers. Russia has said the Nord Stream explosions and subsequent leaks were the result of a "terrorist act", while the West claims there is evidence of sabotage.
In addition, the problems with the Portovaya compressor station, which lost all the turbines for pumping raw materials, have not been resolved. That is why the expediency of restoring the pipeline is very doubtful. In other words, the restoration of the Nord Stream, if any, may take not months, but years.
As usual, it is easier to build everything anew than to repair what is hopelessly damaged. Especially, resting under the water column. However, even for construction, even for repairs, conditions are still necessary - the desire of customers in Europe to buy gas, as well as the absence of sanctions and other regulatory problems. The same applies to compressor stations that supply gas to the pipe and give pressure.
Can Alexey Miller's words be regarded as a reluctance to supply gas to Europe anymore? Most likely, yes, the gap in the export of an important energy carrier comes not only from the EU, but also from Russia itself. There are more and more justifications and arguments for not doing anything about critical main pipelines for the export of raw materials damaged by explosions. The main concept of "Gazprom", apparently, has changed or is in the process of global restructuring.