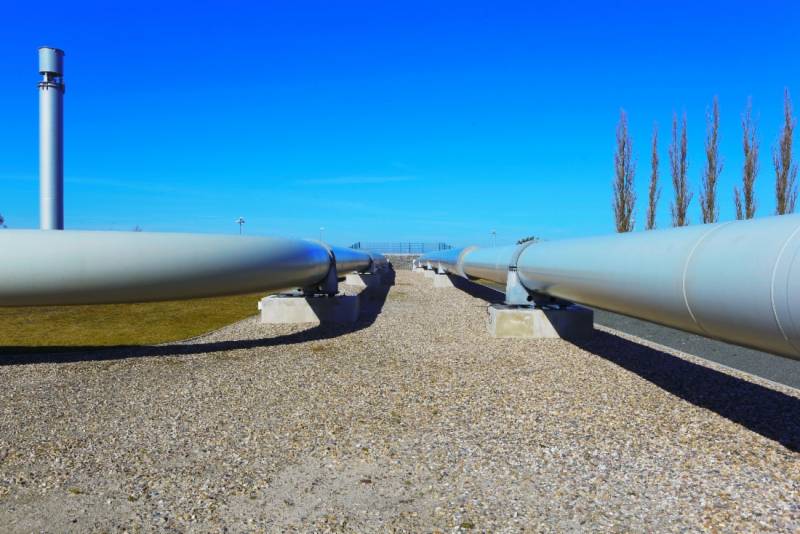 Although European natural gas storage facilities are nearly full for this winter, Alexei Miller, head of Russian energy company Gazprom, warned that European households could freeze to death in the event of a cold snap.
According to Miller, the winter can be relatively warm, but for a week or even five days it will definitely be abnormally cold, and it is possible that entire cities and territories of Western countries will freeze, the official believes.
Miller said that during peak winter demand days, Europe could face a shortage of 800 million cubic meters of natural gas per day, or about one-third of its total consumption. However, according to Bloomberg, these figures are taken from a report by unknown analysts, so there is no way to verify them.
Further, the head of Gazprom also said that natural gas reserves in the EU could be depleted by up to 5% in March, which is a critical indicator. According to Miller, Europe will "live until March", that's for sure, but since then the crisis will only begin, and there will be no gas, the problem of survival will arise with all force.
Now that the main highways in the Baltic Sea, through which Europe received raw materials, have been destroyed, gas is supplied to the EU through a variety of channels. Fuel comes from Norway and the US, which are the main suppliers after the withdrawal of the Russian Federation from the market, as well as from a wide range of countries that sell LNG in small batches. Russian gas is supplied so far only through Ukraine in modest volumes.
In general, it is obvious that the forecast of the head of Gazprom is cruel, but fair. It looks like the energy crisis in Europe is far from over. Without a doubt, artificially created, it will have real and long-term consequences.