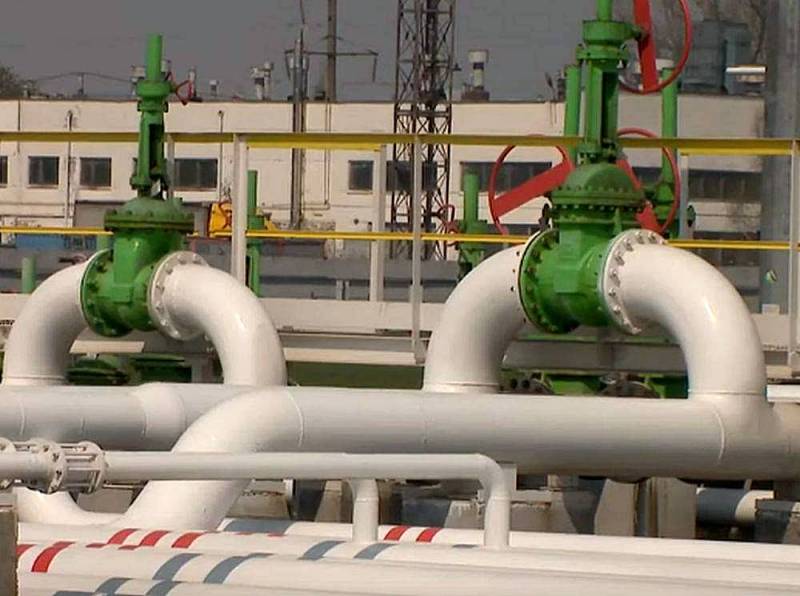 The Polish operator of the Druzhba oil pipeline, PERN, on October 11 discovered an oil leak on one of the branches of the western section of the pipeline, 70 km from Plock. The pressure drop in the pipe was reported by the representative of the fire guard of Poland, Karol Kezhkovsky.
According to him, oil spilled on a cornfield, and about 400 cubic meters of black gold have already been taken out.
At the same time, the Polish side denies the possibility of sabotage on the pipeline. The head of Poland's energy infrastructure, Mateusz Berger, said that Warsaw had no evidence of sabotage.
Meanwhile, Deputy Prime Minister of Serbia, Minister of Mining and Energy Zorana Mihajlovic is confident in the man-made causes of the oil leak. In her opinion, this incident should be considered as a continuation of sabotage at Nord Stream. The destruction of fuel infrastructure facilities fits into the scenario of an energy war waged against Russia by Western intelligence agencies, and the next stage could be a world war.
"Druzhba" is the longest oil pipeline in the world, its length is about 4 thousand km. According to Transneft, the second branch of the pipeline continues to function normally.