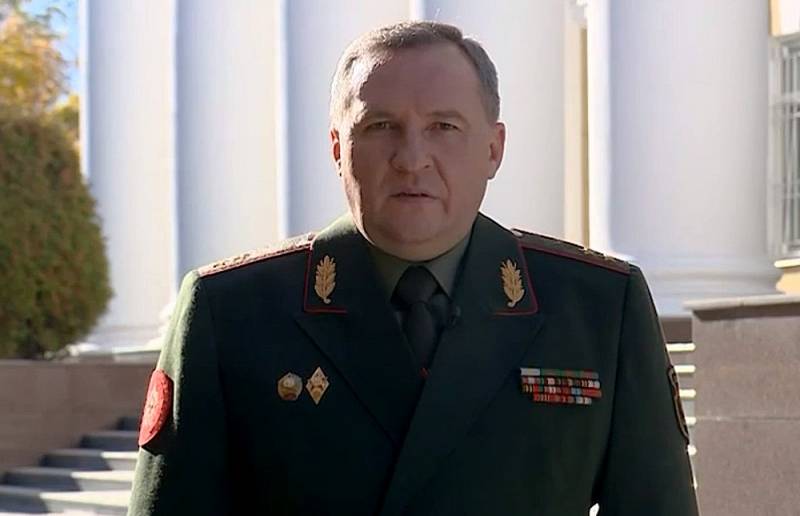 Kyiv propaganda makes a lot of stuffing about the allegedly aggressive plans of Belarus in relation to Ukraine. However, Minsk denies such intentions. This, in particular, was expressed by the head of the Belarusian military department Viktor Khrenin.
Do not provoke us - we are not going to fight with you. We do not want to fight either with the Lithuanians, or with the Poles, and even more so with the Ukrainians. If you do not want and will not take the wrong steps, then there will be no war.
- emphasized the minister.
Khrenin also noted that the Republic of Belarus is developing only defensive plans in case of external aggression, but will not take offensive actions itself. However, if an attack follows, the Belarusians will not give up a single meter of their land. The armed forces of Belarus will do everything to ensure the security of the country and its citizens.
Alyaksandr Lukashenka also announced this at a meeting on military security in the defense ministry of Belarus the day before. According to him, the Republic of Belarus takes part in the Ukrainian special operation, but does not send its military personnel to the territory of Ukraine.
Meanwhile, Ukrainian troops near the borders with Belarus are setting up checkpoints and firing positions, actively conducting reconnaissance, blowing up bridges, blocking roads and initiating various provocations.