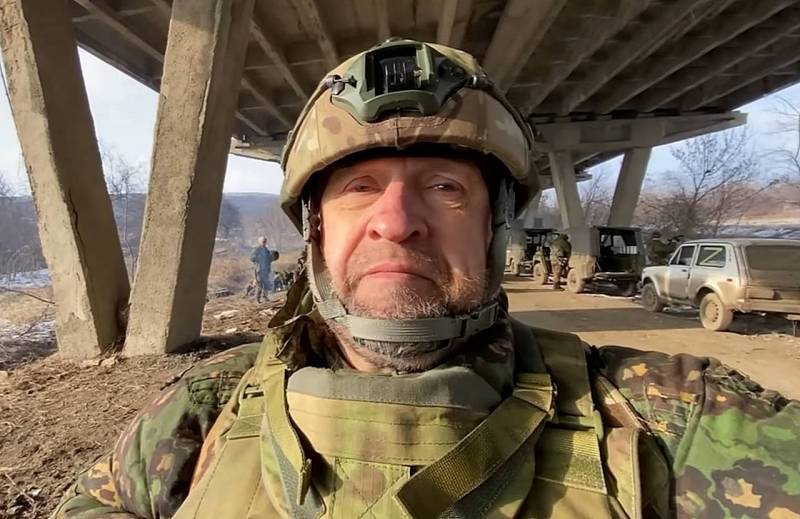 The explosion on the Crimean bridge, which occurred on October 8, caused a great resonance in Russia. Alexander Sladkov, military commander of the All-Russian State Television and Radio Broadcasting Company, published his opinion on the incident on his Telegram channel.
The journalist believes that "the saboteurs had the widest opportunities." He noted that a few months ago he himself drove along the Crimean bridge when he was driving to the peninsula.
They stopped me for a check, the company "BBO" (grandmother of God's dandelion). Inspected the car ("Open, thank you, close"). I suppose if we had explosive search systems (gas analyzers), it would be more reliable. And also mine-detecting dogs, they smell a grenade 2 meters underground
He wrote.
Sladkov clarified that from different sides of an important transport facility, if desired, it would have been possible to put the mentioned dogs in the kennel for a long time. He stressed that a large number of dogs are needed, as they get tired quickly, and there is a lot of work. Therefore, they must be changed often, and as an example, he gave hockey players who quickly replace each other during the match.
The war correspondent noted that many may be skeptical about the above, arguing that explosives can be hidden. However, only a small amount can be hidden, which will obviously not be enough for such destruction. And disguising 5 tons of explosives is generally difficult, because dogs smell such a huge amount instantly, no matter how they hide it.
There is also my version: Moscow-Kyiv may have agreed on the safety of the bridge. But someone needed to make things worse. Suicide bombers, after all, are not quite a Ukrainian topic
he summed up, suggesting the influence of a "third party".
We remind you that the head of the Russian state
instructed
form a special commission to investigate the emergency and eliminate its consequences.