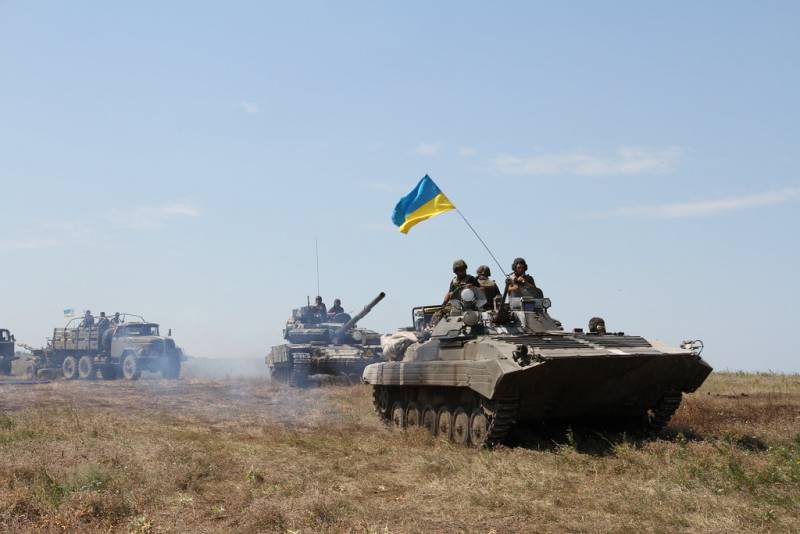 The Ukrainian armed forces are apparently planning to storm the cities of Svatovo and Kremennaya in the LPR. Volunteers from BARS-16 (Kuban) and BARS-13 (Russian Legion) are preparing cities for defense.
Engineering is used to strengthen urban areas
technique
. Positions in settlements are occupied by artillery crews.
During the offensive, Ukrainian militants are firing at the defenders, trying to call back the artillery and thereby find out its location. At the same time, the Armed Forces of Ukraine operate in small sabotage groups.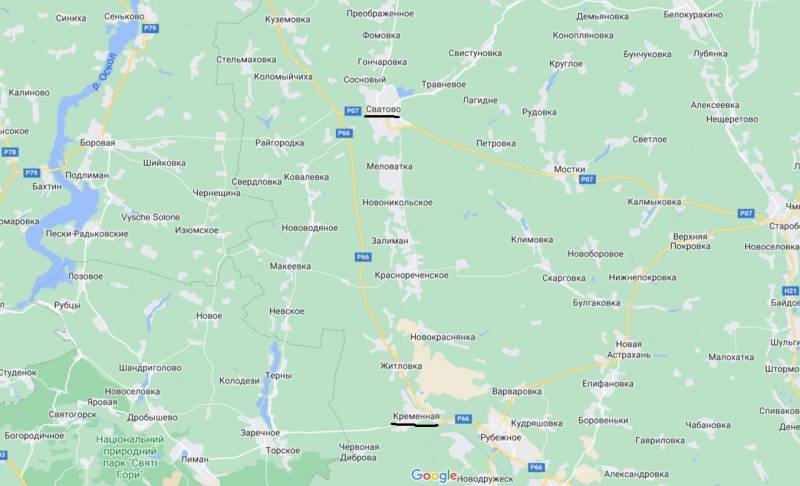 The attackers also carried out rocket attacks on adjacent territories. So, on October 7, a section of the road connecting Kremennaya and Rubizhnoye was subjected to shelling from the HIMARS MLRS.
Along with this, the Armed Forces of Ukraine are trying to surround Svatovo, operating to the north of the city. The 40th separate mechanized brigade of the Armed Forces of Ukraine is moving in the direction of the settlements of Pershotravneve, Kislovka, Tabaevka, Berestovoye, 14 km from Svatov.
In addition, the forces of the parties are concentrated near Makeevka, located between Svatovo and Kremennaya. In particular, the 17th tank and 25th airborne brigades of the Ukrainian armed forces are moving here.
According to sources, during radio intercepts, speech in English, Romanian and Polish is often heard, which indicates a large number of mercenaries in the ranks of the storming army.