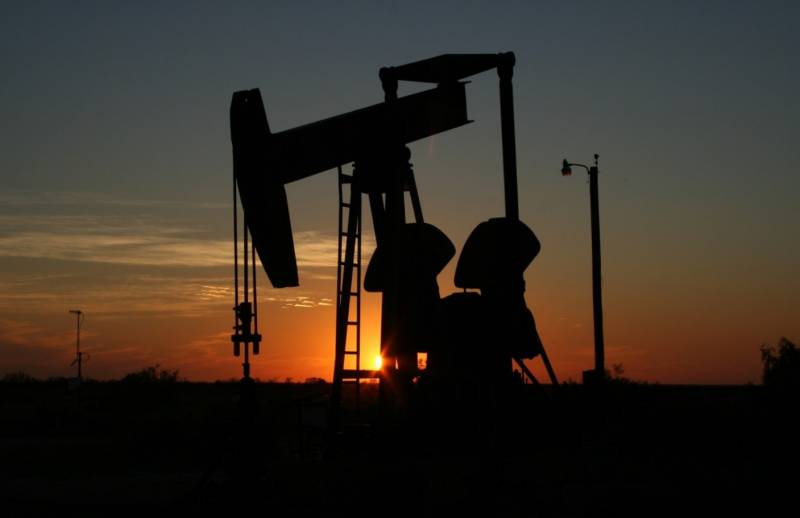 The recent decision of Saudi Arabia and Russia within OPEC + to reduce oil production by 2 million barrels per day in the United States was perceived as a declaration of an oil war and is ready to take appropriate response actions.
Democratic Senator Chris Murphy, a member of the Foreign Relations Committee, expressed surprise in one of the Western social networks that the Saudis chose to side with Moscow rather than their ally Washington during the crisis. In view of the current situation, the United States may take certain retaliatory measures.
Thus, it is possible to adopt a bill allowing the American financial department to file suits against OPEC countries for violating antitrust laws, as well as to confiscate their property in the United States. The document was drawn up 20 years ago, and now the bill can be put into motion.
In addition, Washington may initiate legal proceedings with OPEC in the WTO, as well as prepare a bill that will oblige the US president to demand that the cartel countries refuse to agree on oil production quotas and energy prices.
Thus, black gold is gradually turning into an energy weapon.