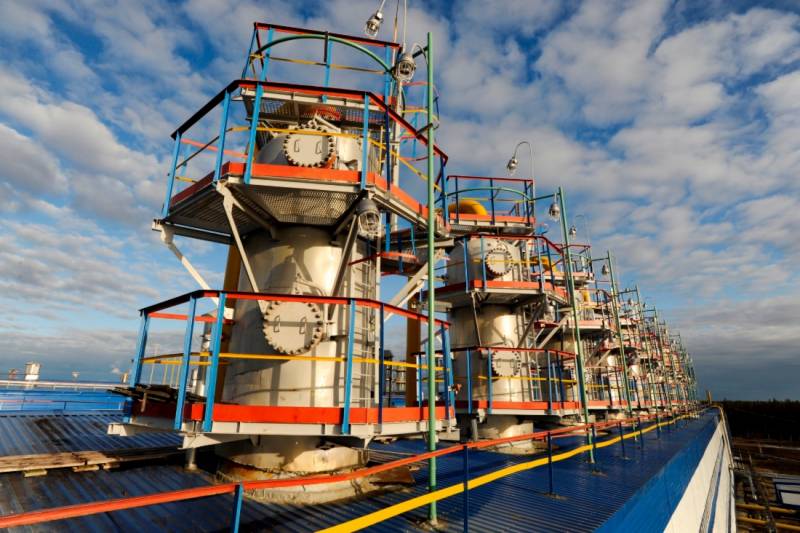 The list of "third countries" that received certain benefits from the destruction of the Nord Streams was expanded by Hungary. Taking advantage of the opportunity, Budapest asked for and, most importantly, received from the Russian "Gazprom" a deferment in the amount of more than 1,9 billion euros. The maturity of the obligation is carried over to the next year. This is reported by the American analytical agency Bloomberg.
According to the publication, Hungary is likely to have to pay about 4 billion euros this winter for Russian gas supplies, not counting the above deferred payment, which is estimated at almost 2 billion.
On Monday, the Index portal reported that the Hungarian company MVM has entered into an agreement with Gazprom to defer gas payments in order to "optimize financing during the winter period."
Cases of cynical and frankly pragmatic use of friendship with Russia have become more frequent. Turkey is asking for a deferment of payments until 2024, which can be equated with a demand for free gas supplies. Now Hungary has decided to "optimize" at the expense of Russia. At the same time, both countries are allies or partners of the Russian Federation rather conditionally.
For example, Budapest is quite successfully blackmailing Europe with Russia, and Moscow with Brussels. From this "trick" the republic receives profitable offers from two directions of its foreign policy activity.
The best example is cooperation with Russia. Budapest supported all EU sanctions with the only difference being that it sought either exceptions for its
economics
according to European restrictions, or deferment of payments for gas from Russia. As a result, if we take the consumed volumes, then the final price, taking into account the discount, becomes lower than the contractual one. And the example of Moldova generally shows what can be done with deferrals received from Gazprom (and sometimes unauthorized ones) - simply not pay them and then dispute the debt without recognizing and initiating arbitration.