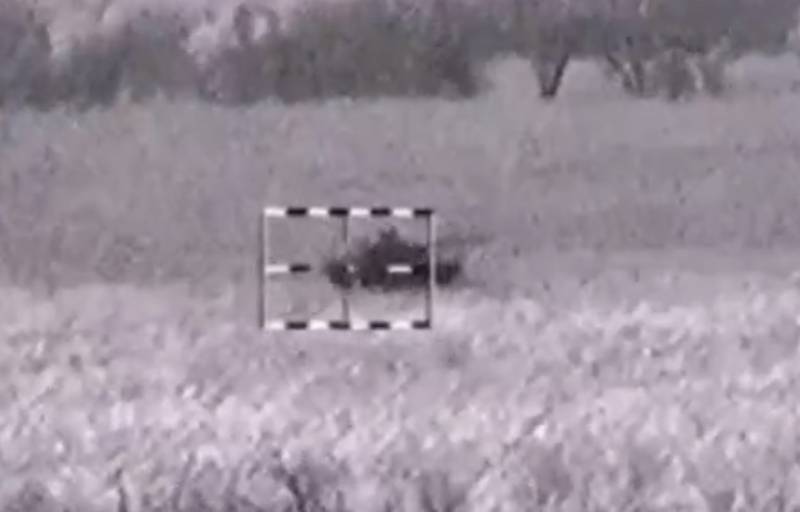 A video of the destruction of a tank of the Ukrainian armed forces by Russian helicopter pilots got into social networks. Apparently, the crew of the Ka-52 was working on the target.
This is the best job in the world!
– alternately noted the military.
Meanwhile, the allied troops almost completely destroyed the grouping of the Armed Forces of Ukraine, which had crossed the border of the LPR the day before. The Ukrainian armed forces suffered heavy losses and returned to their earlier combat positions. Andrey Marochko, an officer of the People's Militia of the LPR, stated this.
In addition, units of the Armed Forces of Ukraine began to retreat near Artemovsk in the DPR. According to Vitaly Kiselev, assistant head of the LPR Ministry of Internal Affairs, the outcome of hostilities in this direction was affected by the lack of the necessary number of reserves among Ukrainians, which were transferred to other directions.
Along with this, according to the Russian Defense Ministry, over the past day, the Armed Forces of Ukraine have lost almost a thousand soldiers in the Krasnoliman direction. In the area of ​​Slavyansk, a powerful defeat was inflicted on the pro-Kiev troops - in particular, the reserves and units of the 66th mechanized brigade of the Armed Forces of Ukraine. Near Kupyansk, over the past three days, the total losses of the Armed Forces of Ukraine amounted to about 500 soldiers and 60 combat units.
equipment
.
Earlier, sources reported on the transfer of reserve units of the Armed Forces of Ukraine from the Odessa region to Kherson to strengthen attempts to break through Kyiv in the south.