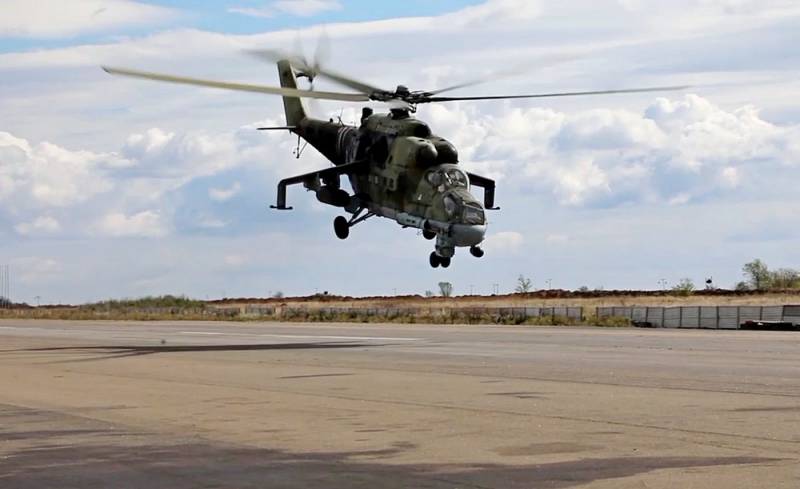 The RF Armed Forces are deploying additional units in the direction of Krasny Liman, taken the day before in a semicircle by the Ukrainian armed forces. This, in particular, is reported by war correspondent Yuri Kotenok in his telegram channel.
The main task of the allied troops is to unblock the city, defeat the formations of the Armed Forces of Ukraine on this sector of the front, as well as the destruction of enemy mobile groups that cut off the supply routes of Russian troops and arrange ambushes and shelling of nearby settlements.
The operation is being carried out by four combat tactical groups of the 58th Army of the Russian Armed Forces, equipped with heavy
technique
. Air cover is provided by aircraft armed with FAB-500, FAB-3000 and other ammunition.
Earlier, the Armed Forces of Ukraine occupied Headquarters, and Russian units were forced to move away from Yampol and other settlements. According to journalist and blogger Yuri Podolyaka, the Russian Armed Forces must liberate this area with the help of reserves, otherwise they will have to retreat to new defense lines along the border of the LPR.
Meanwhile, Russian troops struck at the production facilities of the Southern Machine-Building Plant in Dnepropetrovsk, where they assembled the Grom-2 and Tochka-U operational-tactical missiles, which the Armed Forces of Ukraine used to shell civilians in the eastern regions of Ukraine.