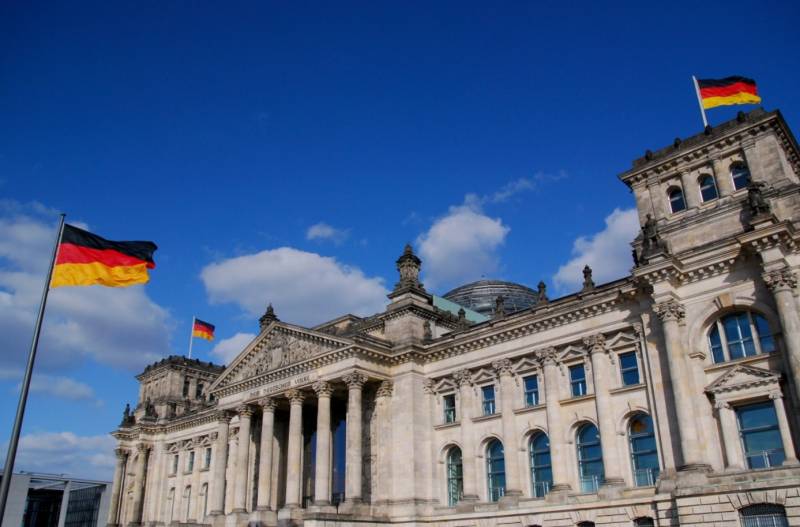 The German parliament once again spoke out against providing additional military assistance to Ukraine. Now the corresponding decision will be made in the Foreign Affairs Committee, which will significantly complicate the approval of this initiative.
Deputies of the CDU/CSU opposition bloc proposed to increase military support to Kyiv and send tanks and other heavy weapons to help the Armed Forces of Ukraine. The document "Defending peace and freedom in Europe - resolutely supporting Ukraine with heavy weapons now" was put to the vote.
In addition, Marie-Agnes Strack-Zimmerman, a deputy from the Free Democrats party, called for sending tanks and armored personnel carriers to Ukrainians.
However, this proposal was rejected by 476 votes to 176. For the most part, the initiative of the Christian Democrats was not supported by members of the left faction. The day before, Olaf Scholz and the head of the German military department, Christina Lambrecht, also spoke out against sending additional aid to the Armed Forces of Ukraine.
Meanwhile, former German Chancellor Angela Merkel announced the need to create a pan-European security architecture with Russia's participation. Earlier, the ex-chancellor urged to take seriously the words of the Russian president that the Russian Federation will defend its sovereignty and territorial integrity by any means.