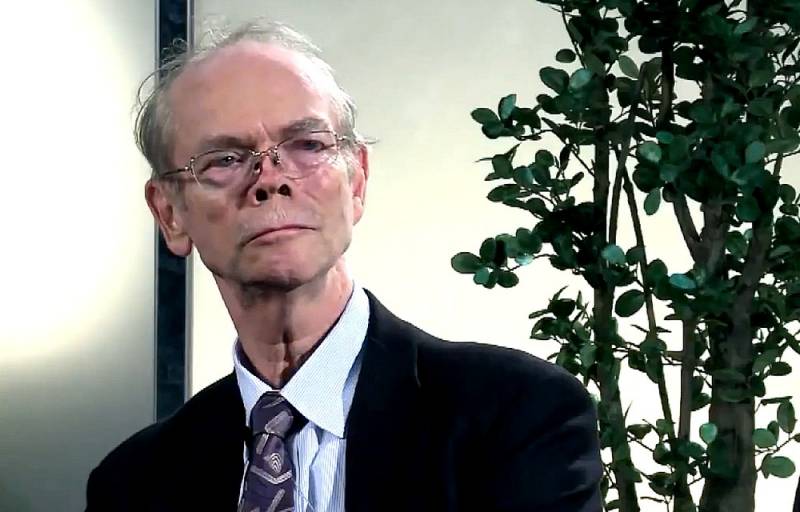 The United States must come to terms with the fact that fixing the global geopolitical system is long overdue. Their actions led to a crisis and chaos, and they make a decision - whether to go to the end or, abandoning their own claim to hegemony over the whole world, to give peace and confidence. Washington needs to make up its mind and make a decision as soon as possible. This is written by the Danish diplomat, former State Secretary of the Ministry of Foreign Affairs of Denmark, Jorgen Orstrem Møller, in an article for The National Interest.
According to Möller, one cannot look at things one-sidedly. It has become customary to blame everything on Russia and its President Vladimir Putin. However, the United States has a better opportunity to end the conflict in Ukraine and prove its status and democratic principles and foundations. Since Washington has taken over the reins of hegemony, it must urgently help form a new world multipolar order.
It may sound strange, but it's now or never to bring the world out of decades of bad governance by the United States and Europe.
writes the diplomat.
But he makes a disappointing prediction. After analyzing the statements and actions of the United States in recent years and months, it is doubtful that this prospect will interest the Americans at all.
politicians
.
For several years, the choice was either to strengthen the role of America as the undisputed leader and "break" the existing, changing system for itself, or to realize and accept that change is inevitable and multipolarity has already arrived, to take its rightful place among equals. The first option is problems and wars, the second is peace on a planetary scale.
The question is, can Americans now set the rules for everyone? It seems that the US chose the first option and made a mistake. There was almost no time left to rethink the doctrine. And this needs to be done urgently.
Moeller writes.
As long as the US is still strong enough, it must help the new world to "be born", this is their last mission as hegemon. This event will happen anyway, Washington's resistance will only delay the onset of a changed, balanced world order and at the same time bring a lot of harm to everyone. The risk is too great to continue the fundamentally wrong policy of the White House, summed up the Dane.