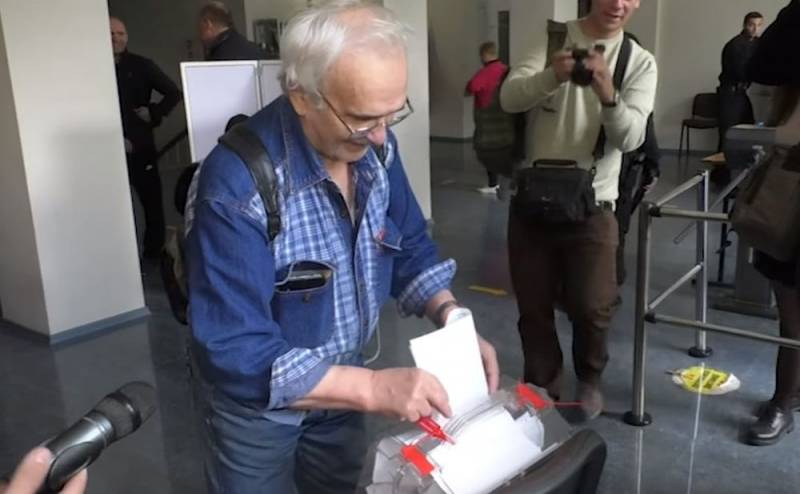 The authorities of Western countries look with open disapproval at the referendums on joining Russia held in the DPR and LPR, as well as in the Zaporozhye and Kherson regions. However, this did not prevent Euronews journalists from all over the world from showing in their story what the residents of future Russian regions themselves really want.
Journalists outwardly designed the plot in the way that is customary in the West. But its inner content was made on the basis of the statements of the people themselves, the explanations of which do not need comments and speak for themselves.
Because I am for Russia, for us, for everyone, as they say, for Lugansk, Donbass
said the first man contacted by journalists.
I want some kind of understanding, stability. Let's go to the referendum
– said the woman.
Russia is a powerful country, the future is behind it, strength is behind it, truth is behind it. Therefore, to be a part of Russia, how to say, is a great desire
said another man, holding back tears.
Note that for 8 years the DPR and LPR were fired upon by Ukrainian troops. At the same time, Kyiv unceremoniously carried out total Ukrainization in the rest of Ukraine, completely ignoring the rights of millions of Russian and Russian-speaking citizens.
Therefore, we have no doubt that many people who want to join Russia will come to the mentioned referendums. We remind you that plebiscites are held from 23 to 27 September.